Innovation and a vision for a sustainable future go hand in hand at FGF Brands, a Canadian company with plants in Canada and the USA. Find out how FGF Brands, in partnership with UPM Raflatac and Labelink, is contributing to a sustainable future by recycling over 185,000 pounds of release liner.
FGF is one of North America's largest producers of naan, flatbreads, sweet loaves, pizza crusts, croissants, and fully baked muffins.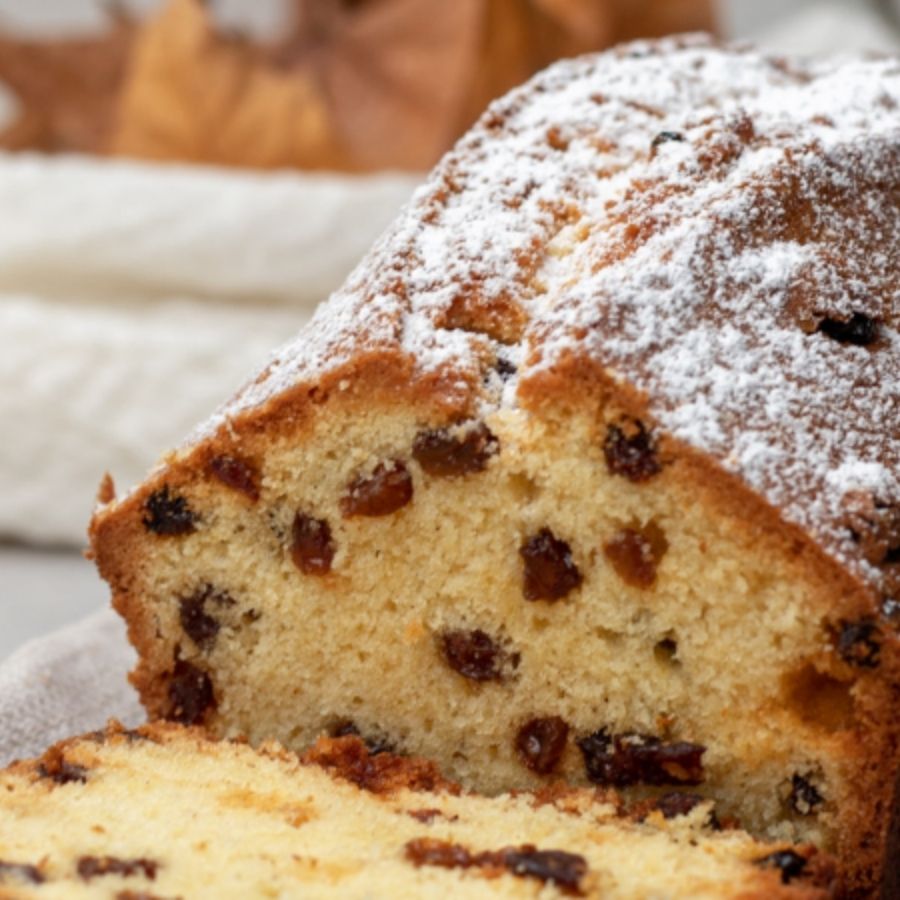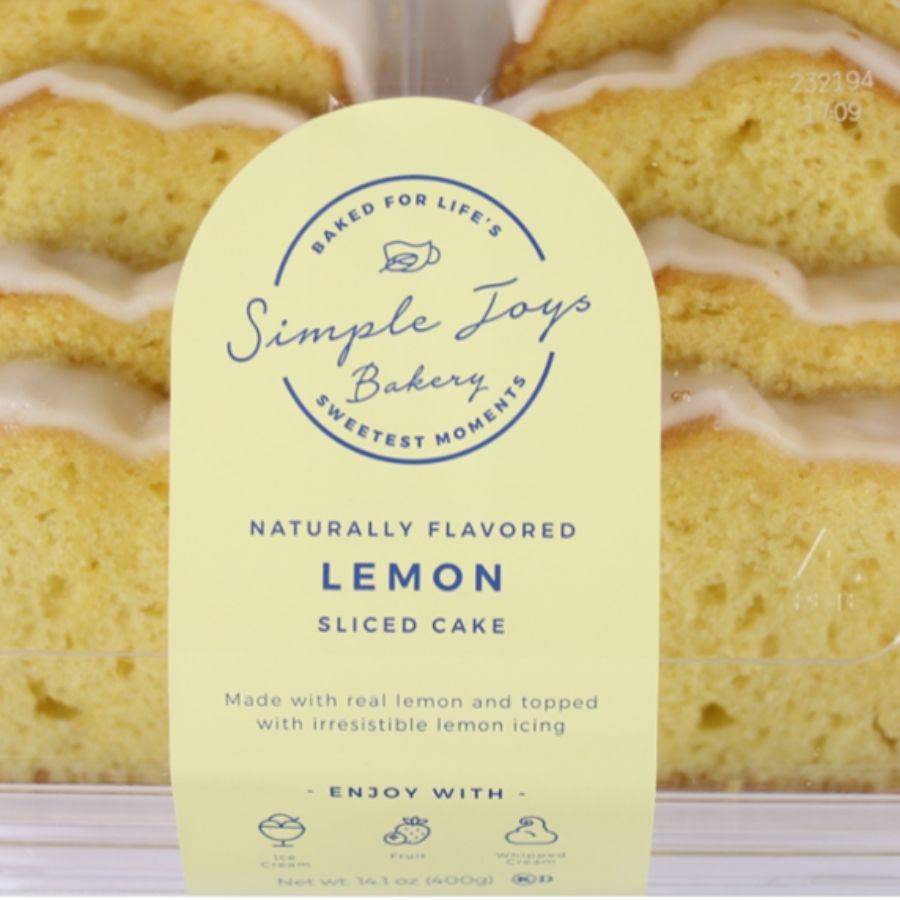 A vision for a sustainable future at FGF Brands
FGF sustainability targets include:
Recycling the release liner to achieve a zero-waste goal
With their zero-waste target fast approaching, FGF Brands opted to recycle their release liners.
In just a few months, 85 metric tons (over 185,000 pounds) of release liner waste from FGF Brands has been sent to the RafCycle by UPM Raflatac recycling program, a UPM Raflatac global initiative. FGF ultimate objective is to recycle all the release liner waste generated during the labeling application process, instead of sending it to incineration or a landfill.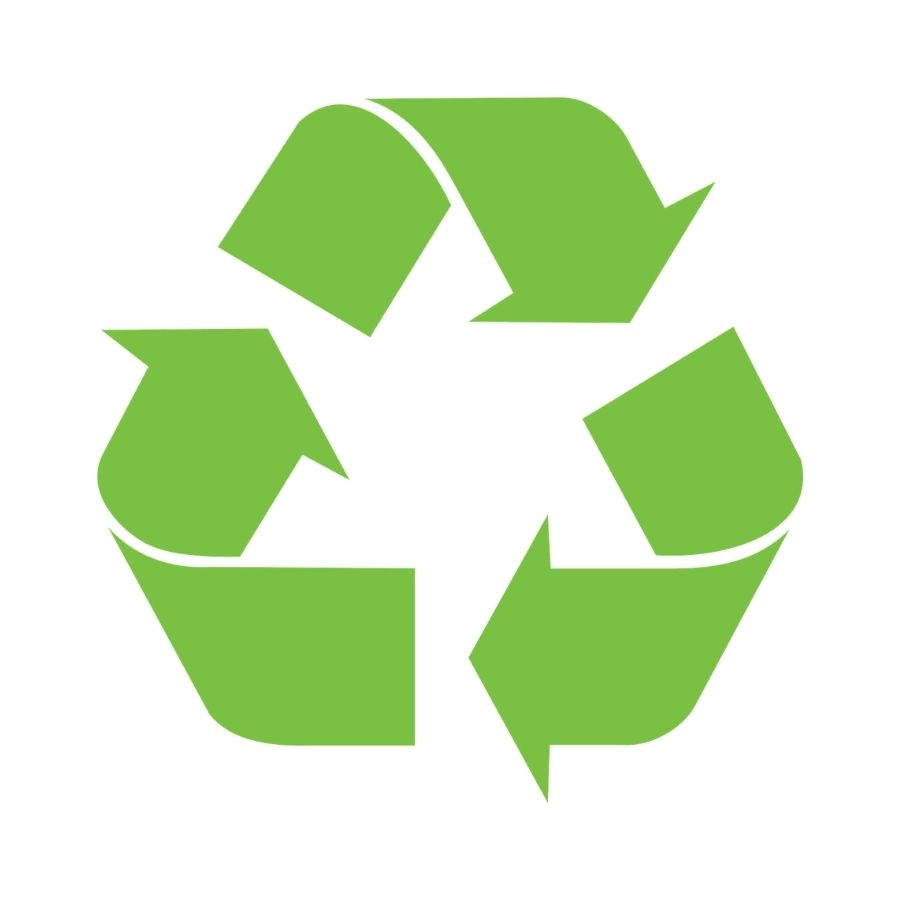 As part of this program, liners are collected by Labelink partners, de-siliconized and converted to recycled pulp by Sustana Fiber. The pulp is then turned into paper face stock with up to 30% post-consumer waste. This UPM Raflatac LabelLoop™ label material offers the same high standards in terms of print quality and converting speed.
Reducing the carbon footprint with a distinctive face material for labels
Moving forward, FGF will also use the semi-gloss UPM Raflatac RAFNXT+ face material for their labels as recommended by Labelink, a leader in the printing industry.
The semi-gloss RAFNXT+ offers a superior carbon performance compared to standard UPM Raflatac labels and is the world's first label material verified by the Carbon Trust PAS2050 to help mitigate climate change. Sourced from sustainably managed forests, this label material uses less raw materials, energy and water and generates less waste during its lifecycle as compared to standard labels.
The next level of label solution for FGF Brands, by Labelink
Thanks to FGF's clear environmental sustainability goals and commitment, Labelink and its partners are already preparing the next label product. The goal: create a label that allows a perfect recyclability of the container, without any adhesive residue or contaminant and in conformance with the Association of Plastics Recyclers (APR) protocol. Moreover, the release liner will incorporate recycled content. And voilà a packing solution for the circular economy!