These acrylate labels for the electronic industry are created to meet the demanding needs of companies in this sector, including robot handling. Such labels and tags are suited for welding operations and can also conform to clean room environment requirements.
Specialized acrylate labels and tags for the electronic industry
Circuit board labels
Heat resistant acrylate labels
Anti-static labels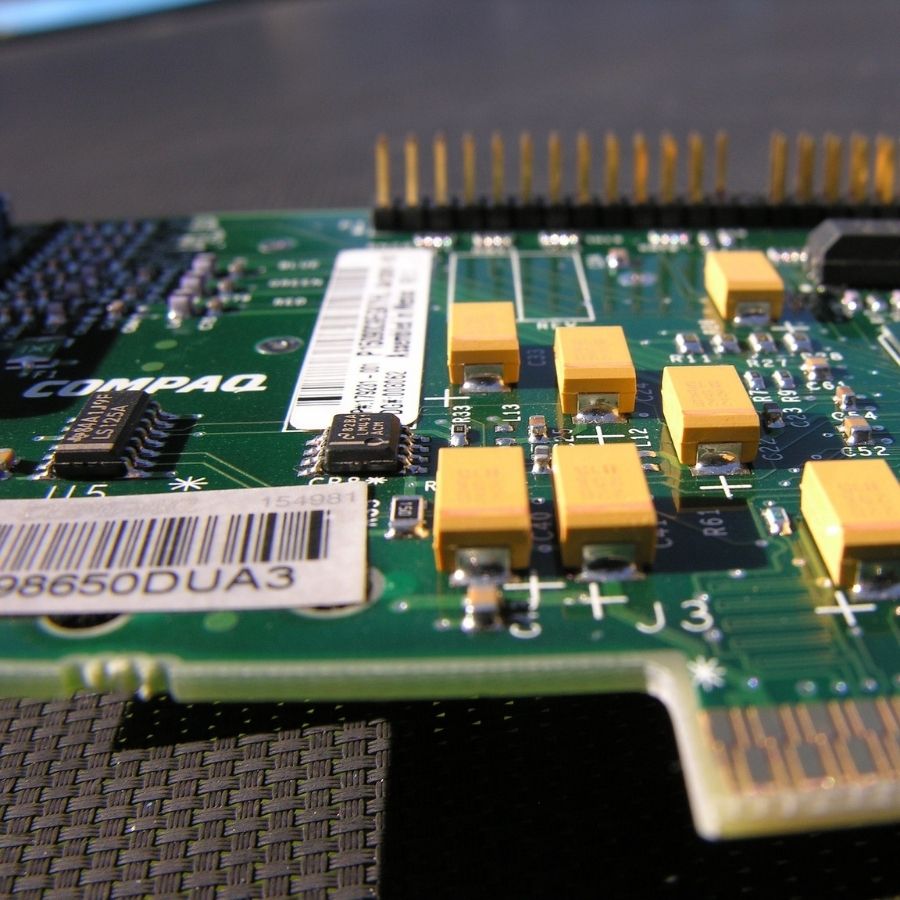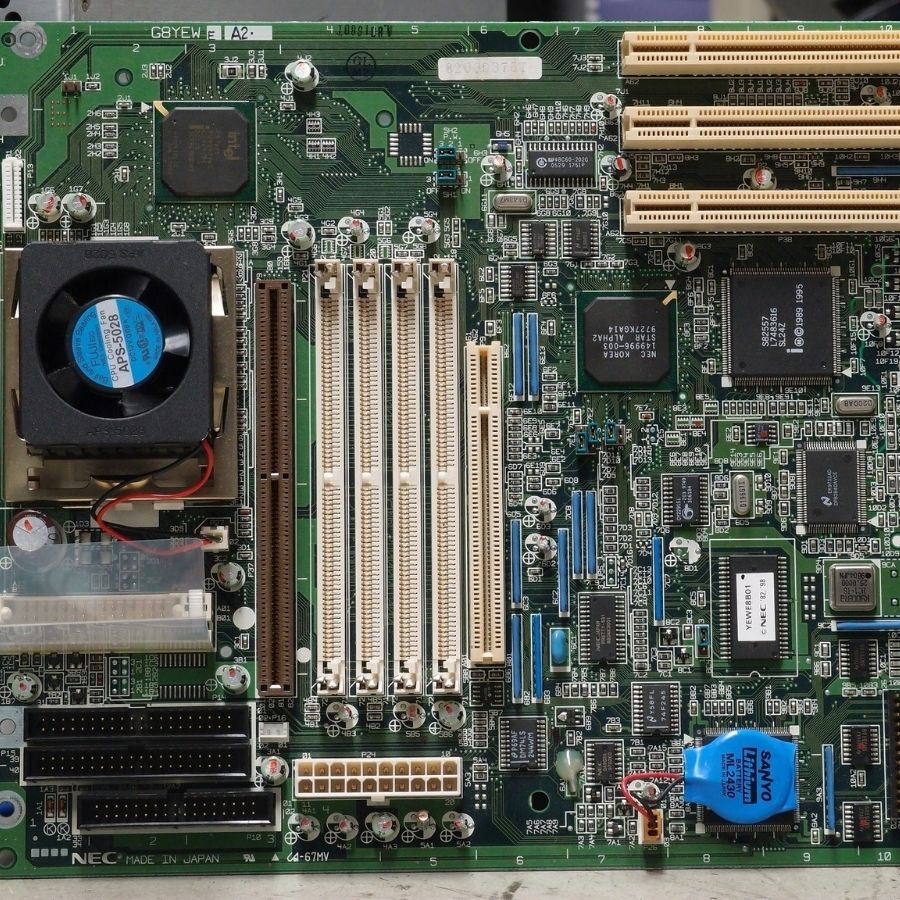 Complex and reliable designs
Labels resistant to welding operations on circuit boards.
Good to know
Labelink successfully developed a no residue identification label for receptacles in clean room environments.