Are you in need of agrochemical and horticultural labels and tags?
Labelink creates and prints agrochemical and horticultural labels and tags for pesticides, fertilizer, seed, growing mix, and plants. From identifying seeds, planting, and growing crops, to labelling plants, your industry is unique and so are the solutions.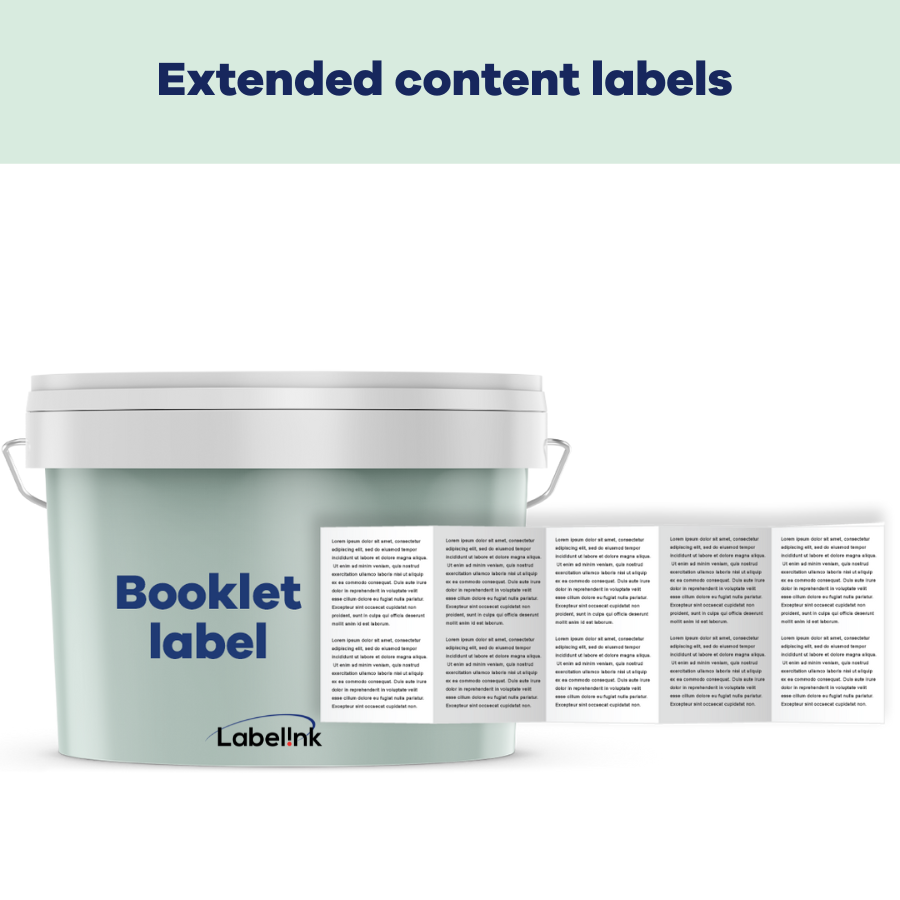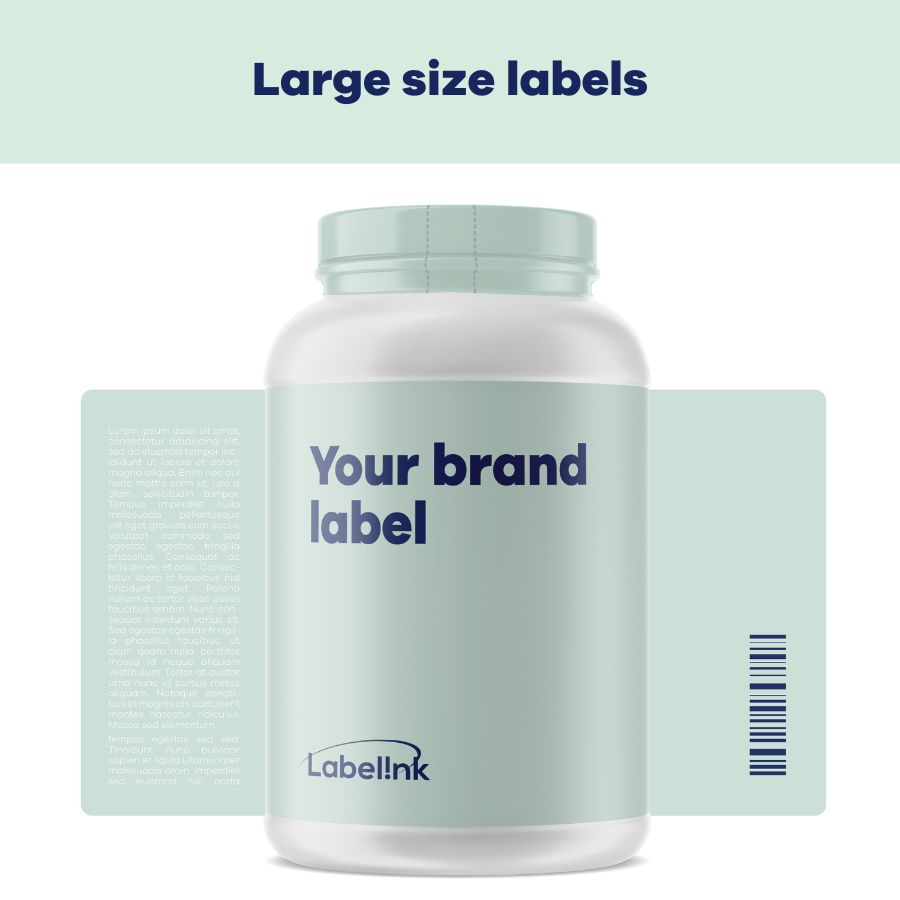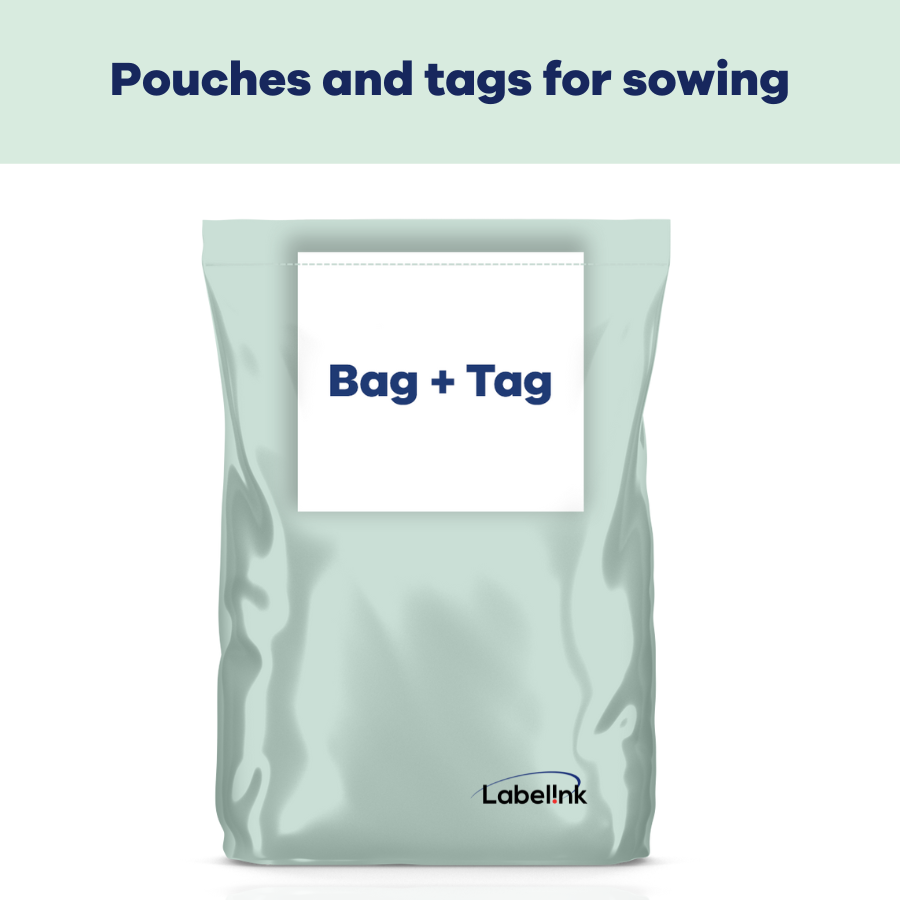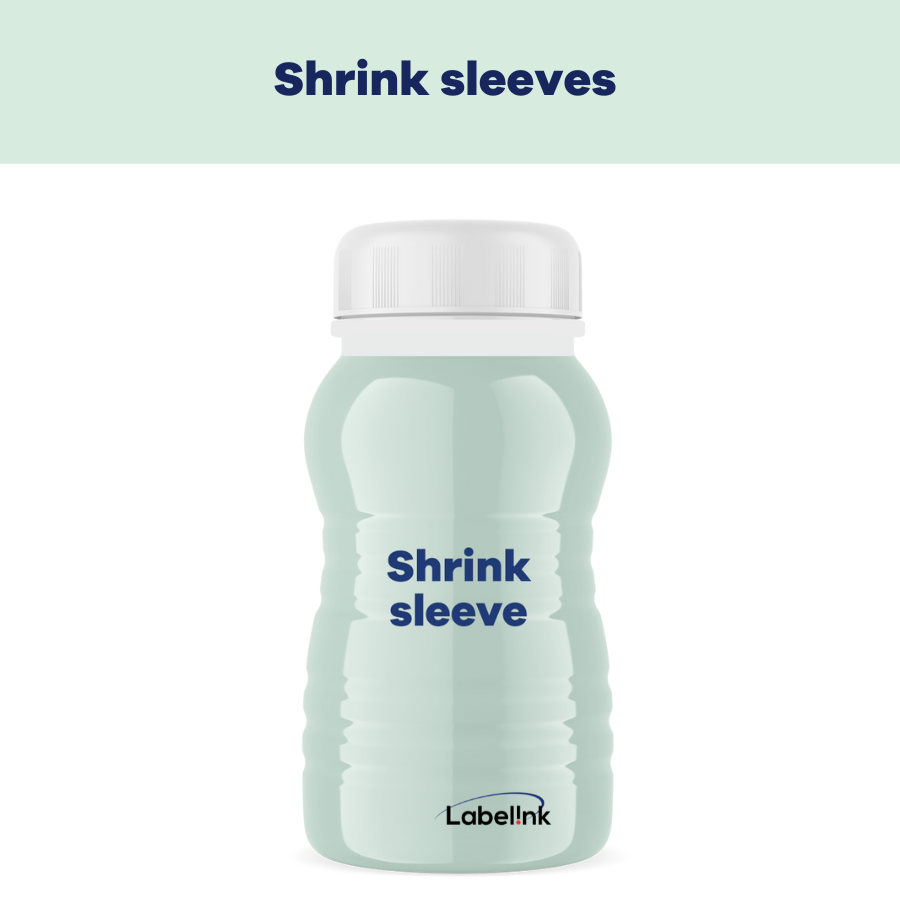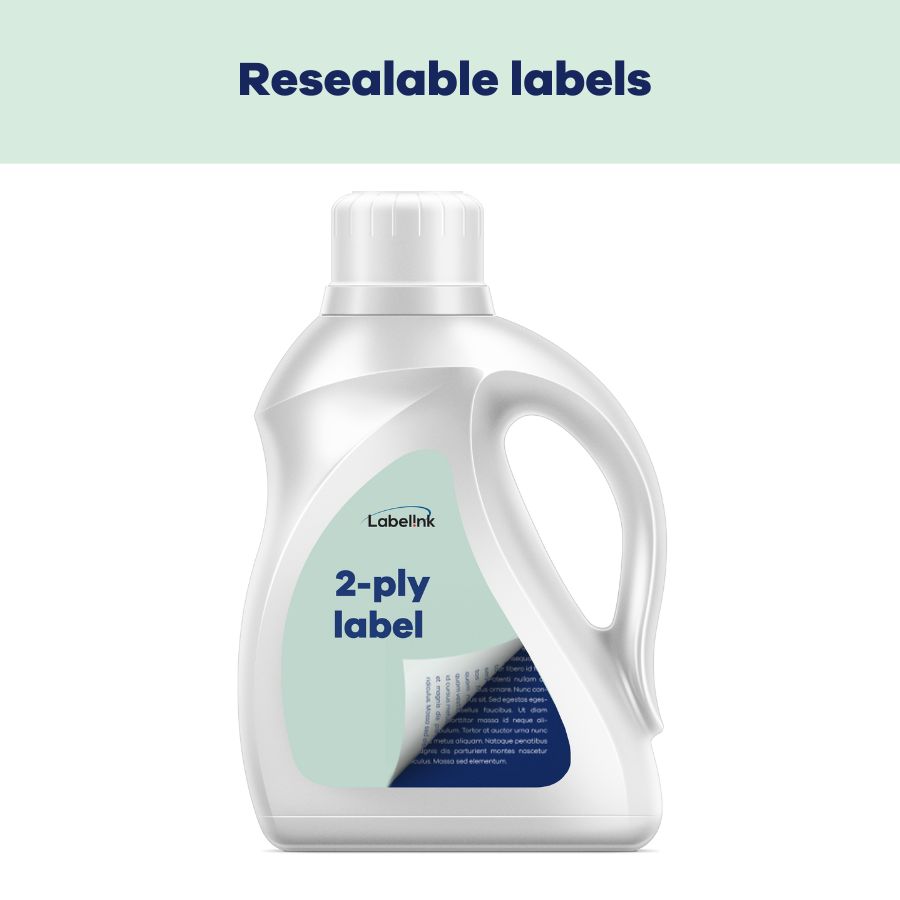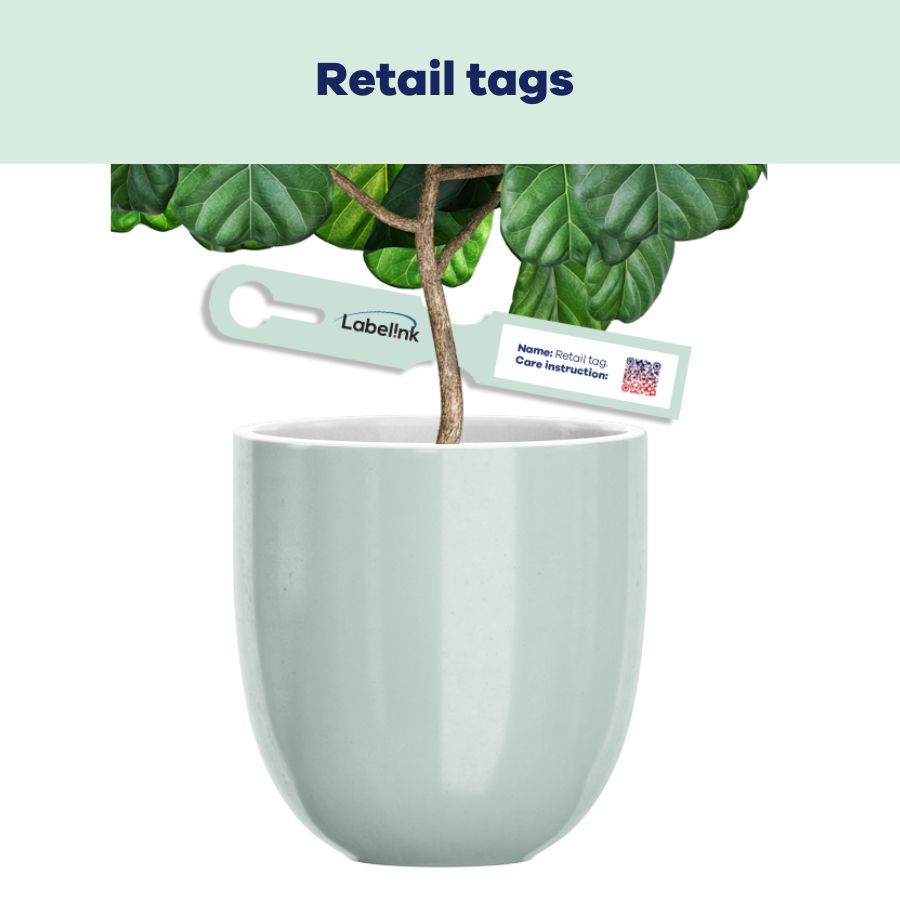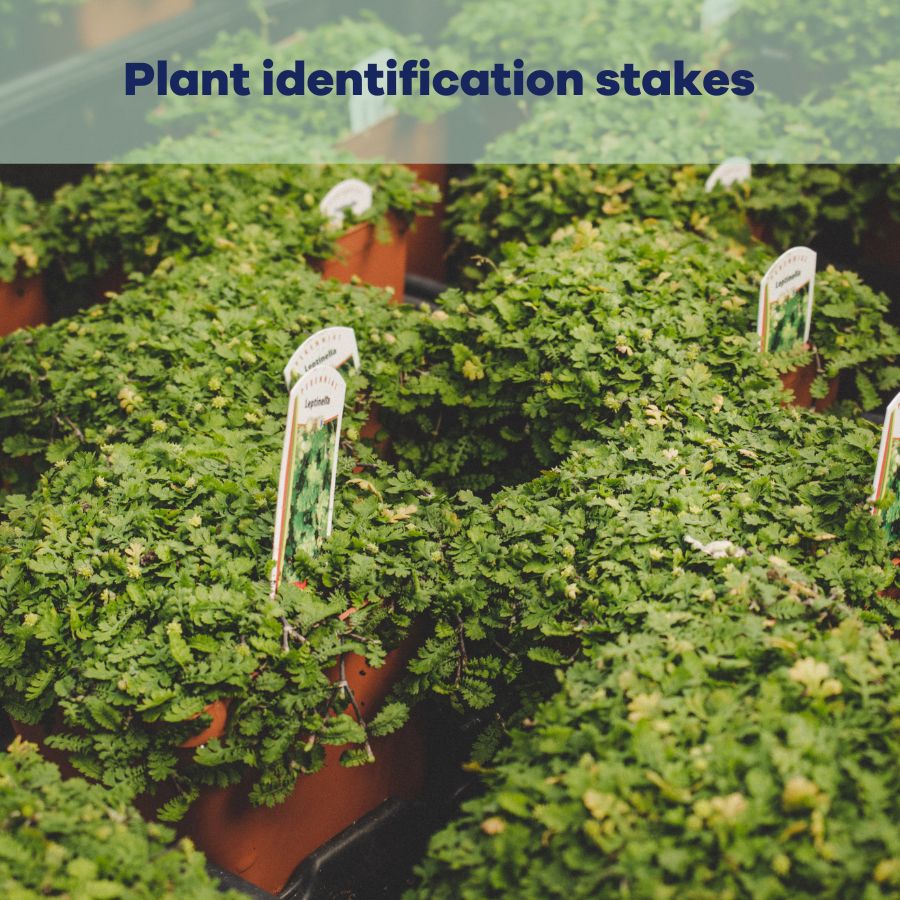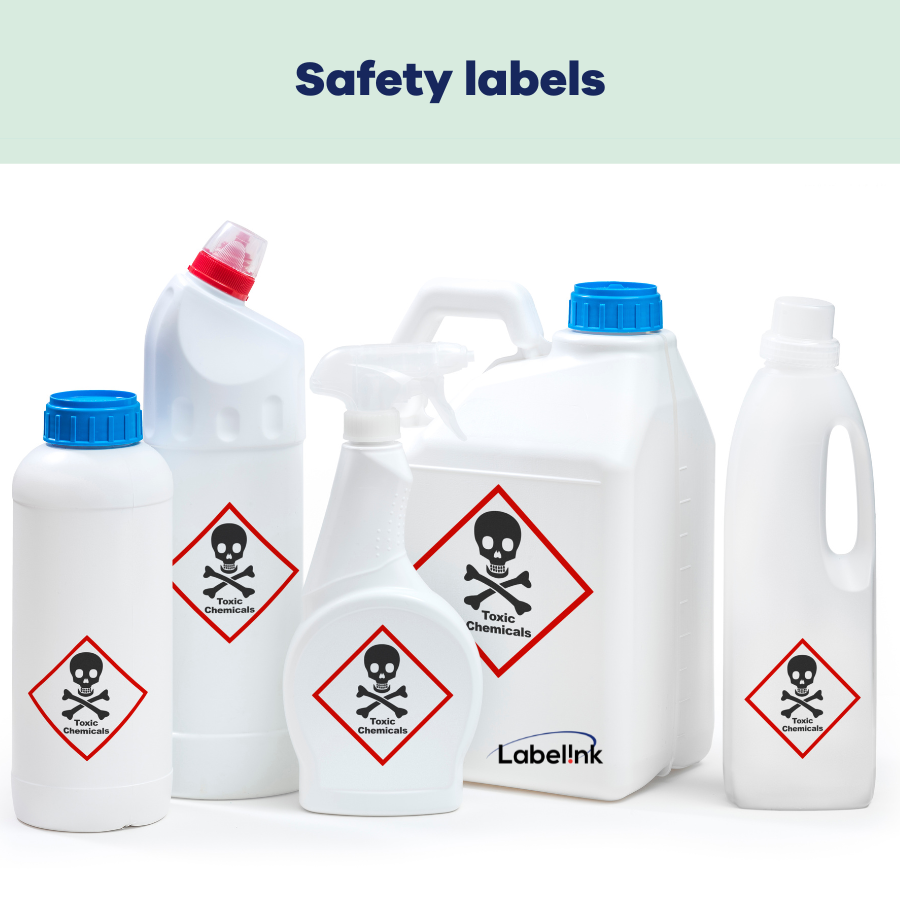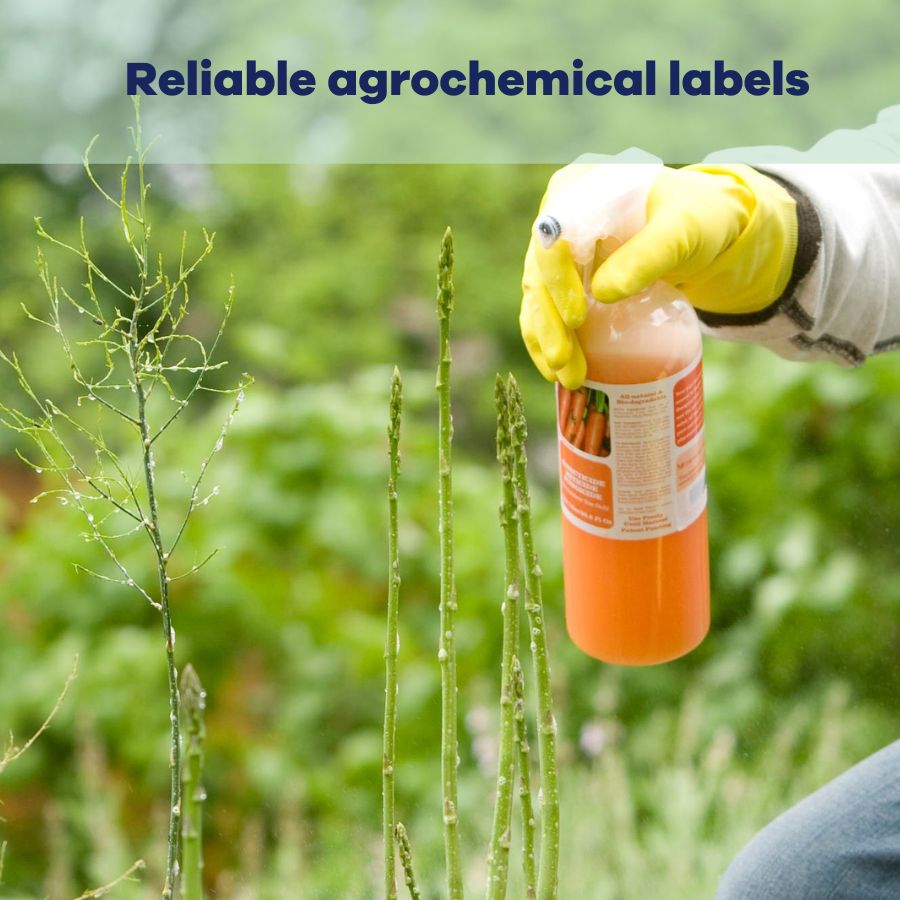 Unlock trustworthy agrochemical and horticultural labels and tags
Many factors come into play when creating a reliable agrochemical and horticultural labels and tags. Solutions must often:
display extensive product information​ in multiple languages
present accurate and clear information about hazardous ingredients (pre-printed or variably printed by your operations)
comply with rigorous regulatory standards and GHS labelling requirements
withstand exposure to harsh chemicals and outdoor elements throughout the product lifecycle
include security features to protect the intellectual property investment against counterfeiting
add variable printing information and traceability features such as lot codes, dates, variety, etc.
Good to know
Research and development for new applications and containers
High speed labelling application​s
Full line of decoration for large or small volume​
Large customer base of international organization such as BASF
Proven solutions for variable information printing: thermal transfer, laser and ink jet technologies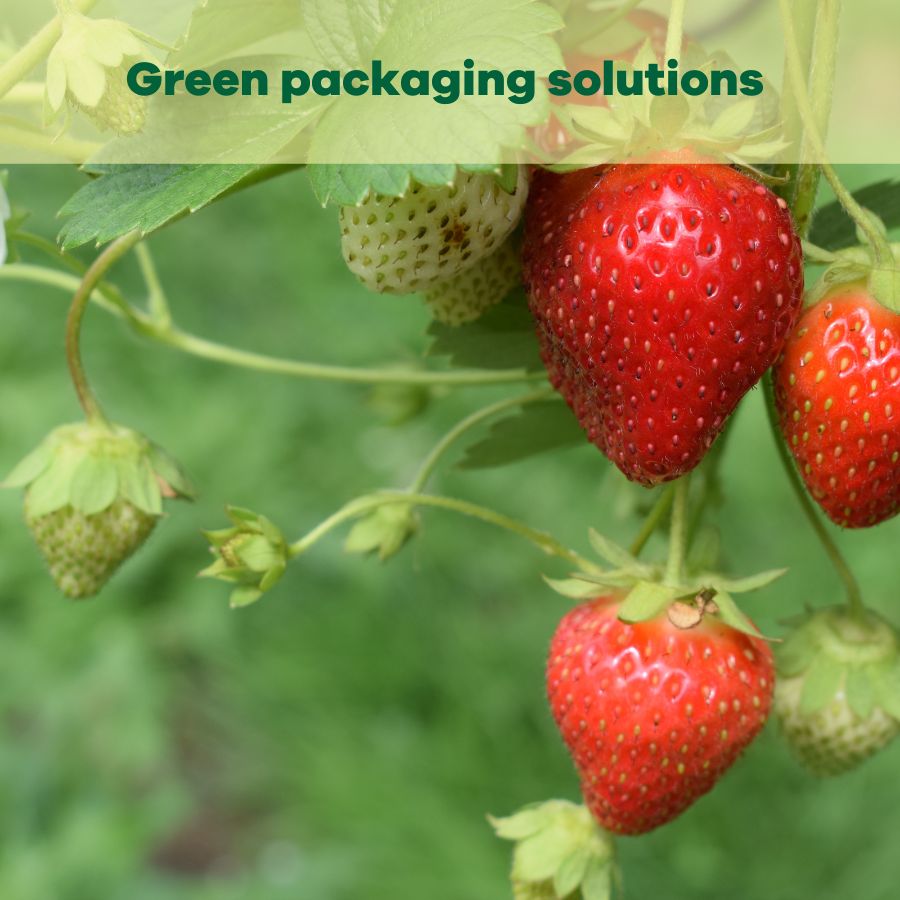 Eco-friendly packaging. What does it mean to you?
Geener packaging can be applied to agrochemical and horticultural products. Let us help you address the consumer call for a better environment. Labelink can propose solutions that:
use fewer resources
reduce waste
is APR recognized
and more.
What you can expect from Labelink