Variable data printing can be leveraged to encourage consumers to buy more by creating packaging with unique design elements.
But that's not all! With the right combination of software and print capabilities, it is possible to innovate with eye-catching graphics featuring panoramic collage, randomized designs, and even mass personalization.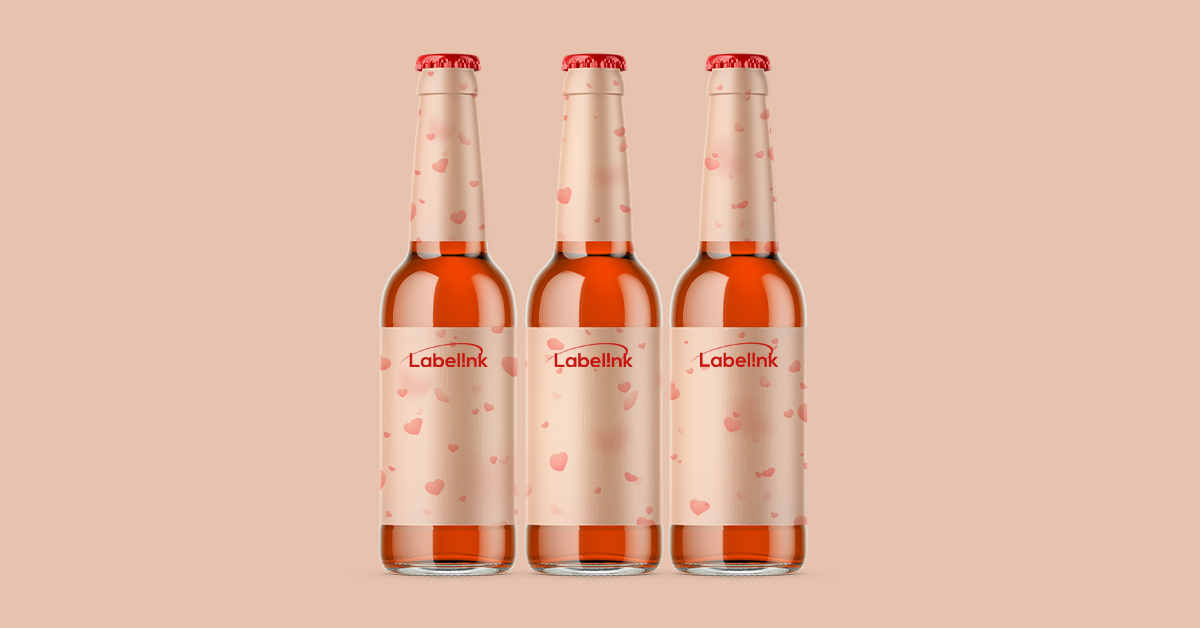 Panoramic collage • Randomized designs • Mass personalization • Promotions and digital experiences •
• Brand authentication • Limited & collectable editions • Micro-segment designs •
Panoramic collage:
For this label, an algorithm randomly combines elements of your design. You can therefore create a panoramic view across a few products. A great approach to capture customers' attention!
Randomized designs:
With today's technology, it is also possible to create as many unique designs as desired. With a single artwork file, it is possible to create an original design for each label. Discover the campaign, "No Two Bottles of Dulwich Gin Are the Same."
Mass personalization:
Cutting-edge software can print personalize direct-to-consumer letters and labels. Non-profit organizations have been tapping into this technology for years to print business forms + label combo to run their fundraising campaigns. When it comes to labelling, the Coca-Cola campaign featuring a different name on each bottle is a prime example of mass personalization. Read about the "Share a Coke" campaign.
Promotions and digital experiences:
Add unique QR codes to attract consumers to landing pages, collect information in exchange for… well, the options are limited only by your imagination (and probably your marketing budget!) Here are a few examples: a promotional code, a recipe, an e-book, an online game, a chance to win a prize. NOTE: If you are printing on a flexo press with Labelink, you can add unique grayscale pin numbers for your contest.
Brand authentication:
Allow customers to verify that your product is genuine by adding security features such as a unique QR code or a special number. QR codes may lead to a product verification page with additional information such as manufacturing date, location, sourcing or any other information. Authentication is widely used by owners of cosmetic brands, distilled products, nutraceutical goods, etc.
Limited edition and collectable editions:
Encourage consumers to buy your product by collecting packaging that feature unique design elements or limited editions.
Micro-segment designs:
Tailor labels to engage with your micro-segments: sports fans, disco fans, globetrotter fans, … There is only one question: who are your fans? Segment personalization also means you could create different label versions for geographical markets (i.e. include a landmark or sign a deal with a local sports team) or demographics (i.e. change the label to provoke nostalgic feelings).
Make the most of variable data printing to boost consumer engagement!