Do you know the true environmental footprint of your packaging?
Green packaging is gaining momentum and you are wondering how to transform your packaging into a greener or more sustainable one? In this article, you will learn how some of Labelink's customers are taking a step back before going green. That's right! In order to propose a more sustainable packaging to consumers, companies should acknowledge where their current packaging solutions stands today in terms of environmental footprint. Only with this precious information in hand can a corporate decision be made towards a greener or more sustainable packaging.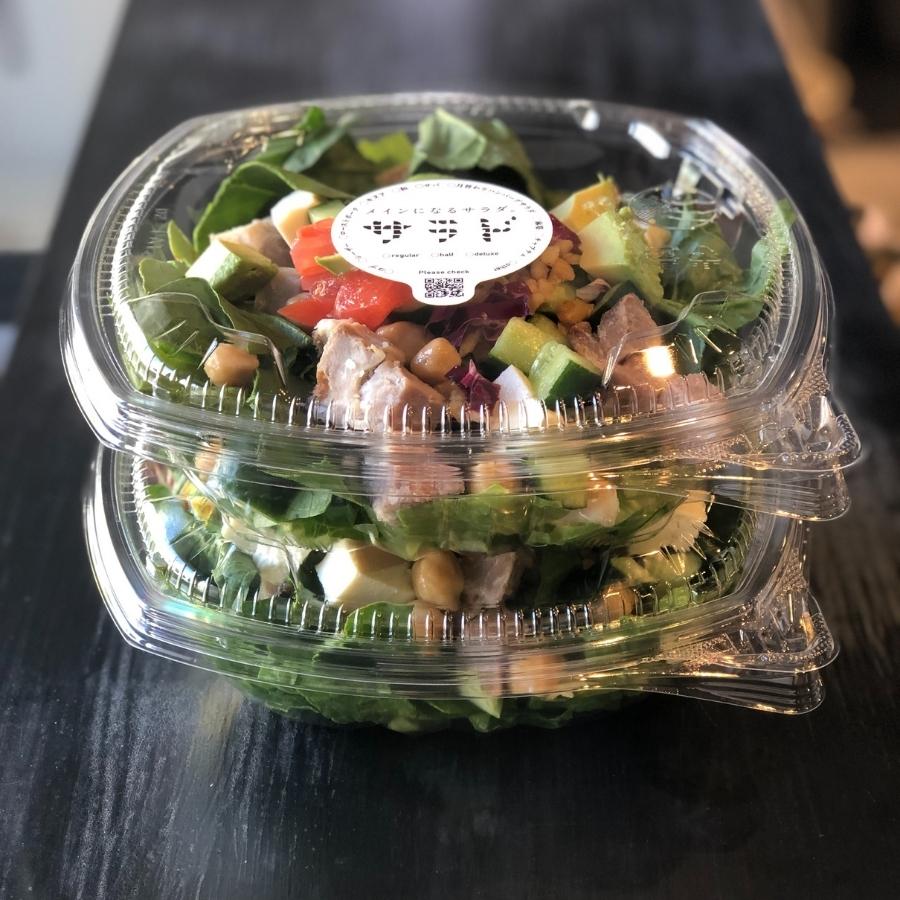 About the client
Our customer is a 25-year-old family-owned business in the food and beverage industry. It manufactures a wide range of healthy and tasty products including salads, snacks and dips sold in traditional supermarkets as well as some specialty grocery stores across North America.
The challenge: recyclable packaging by 2025
The customer wishes to maintain its current achievements and increase its market share with major distribution networks (Walmart, Sobeys, etc.), which have publicly committed to distributing private label products in recyclable packaging by 2025 or 2030.
At the same time, informed consumers call the customer service to find out if the containers and labels are recyclable.
Acknowledging that these trends are here to stay, our customer wants to learn more about sustainable packaging options. His goal is to comply with the future requirements of its distribution network and communicate its current and future commitments to his clientele.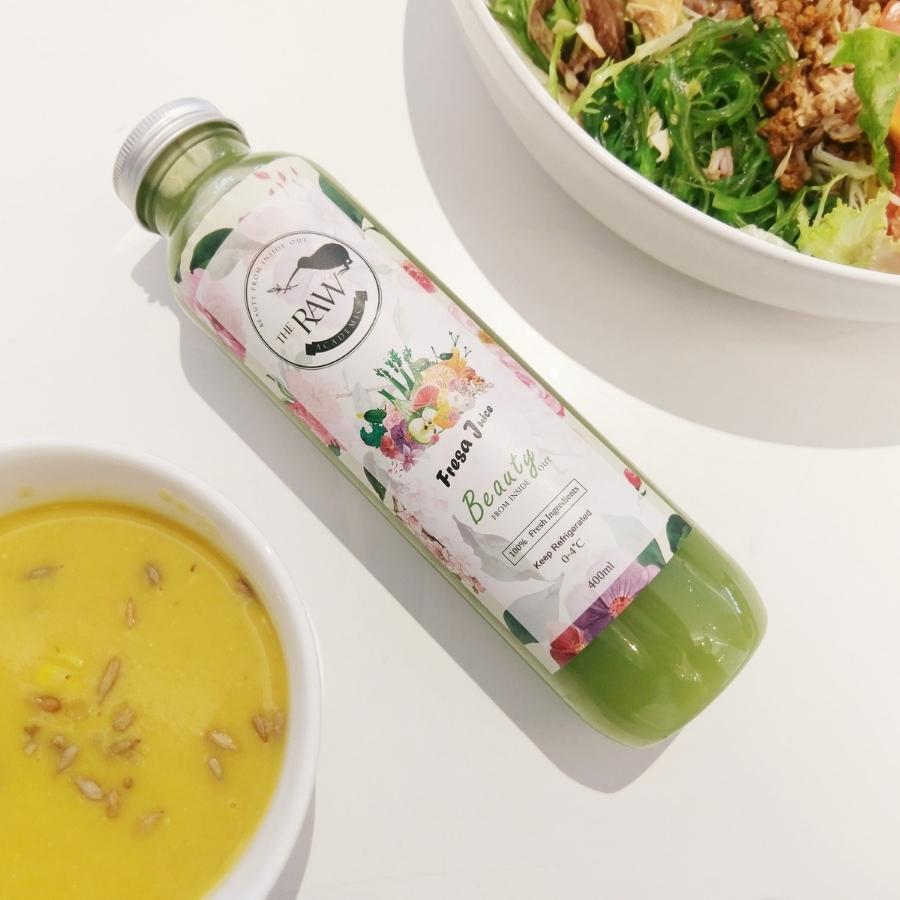 Is it going to be worth it? Can this customer remain competitive?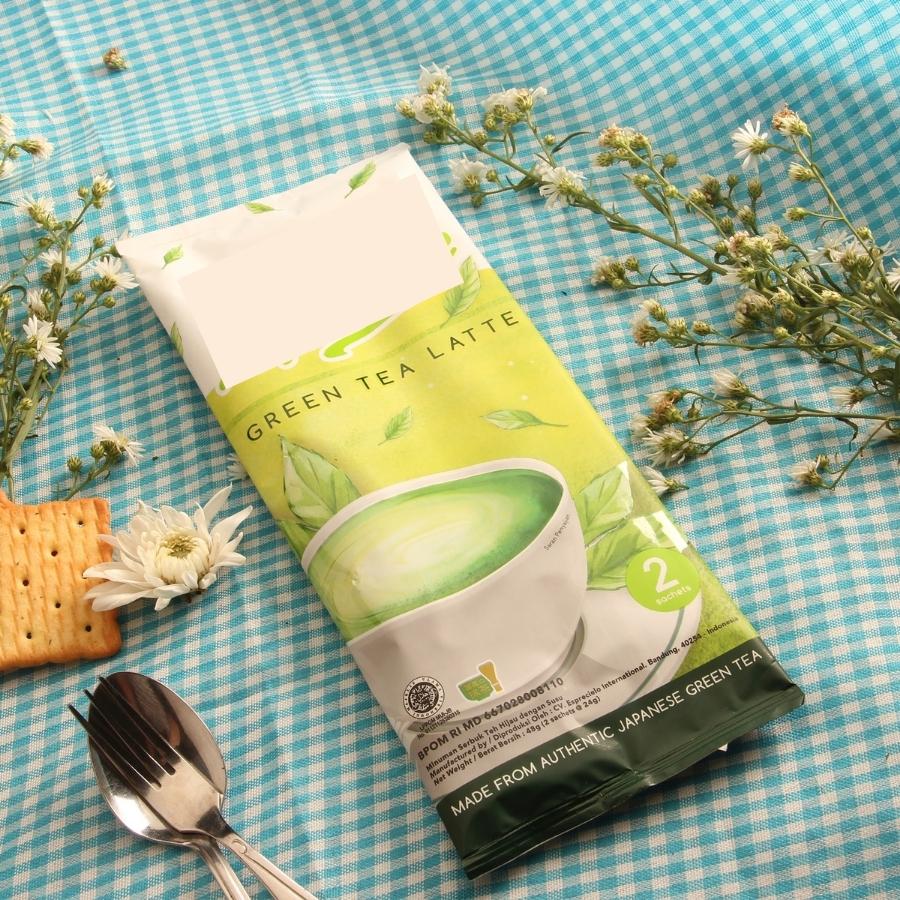 The project
For a period of about 4 weeks, Labelink works closely with its customer.
First, the customer's objective in terms of recyclable packaging is clarified;
Next, Labelink measures the environmental and energy footprint of the existing labelling solution. This starting point is essential. Indeed, in order to quantify and qualify environmental objectives, it is crucial to have a perfect understanding of the current environmental impact.
In addition, a roadmap is developed to translate the customer's objective into components that are compatible with 1) the recycling processes of the provinces and states (which respect the test protocols for a recognition by the Association of Plastic Recyclers (APR); 2) the raw materials available for labelling. It is at this stage that Labelink recommends to this customer an alternative construction which includes:

A pressure-sensitive label which total thickness is reduced;
An adhesive that is compatible with North American recycling processes and that complies with the test protocols developed by the APR;
A PET liner with a percentage of post-consumer material that can be recycled and reused.
Finally, Labelink is works on a comparative study to highlight the total cost of the current solution with that of the proposed green construction. The decision to go ahead with the green packaging is therefore based on several quantitative elements, including

cost per thousand;
gains in operational efficiency during the label application (more labels on a roll of the same diameter mean fewer changeover);
transportation savings (fewer rolls to ship)
reduction of water used (based on the new raw material);
reduction of C02 emissions (raw material and finished product transportation).
The method used to quantify these various elements follows a rigorous process and is widely recognized by large environmental organizations.
The result
With a comparative study in hand, our customer is now able to assess the cost per thousand, the operational gains and the environmental benefits of the proposed green construction. An informed decision based on his objective and his environmental roadmap can now be made.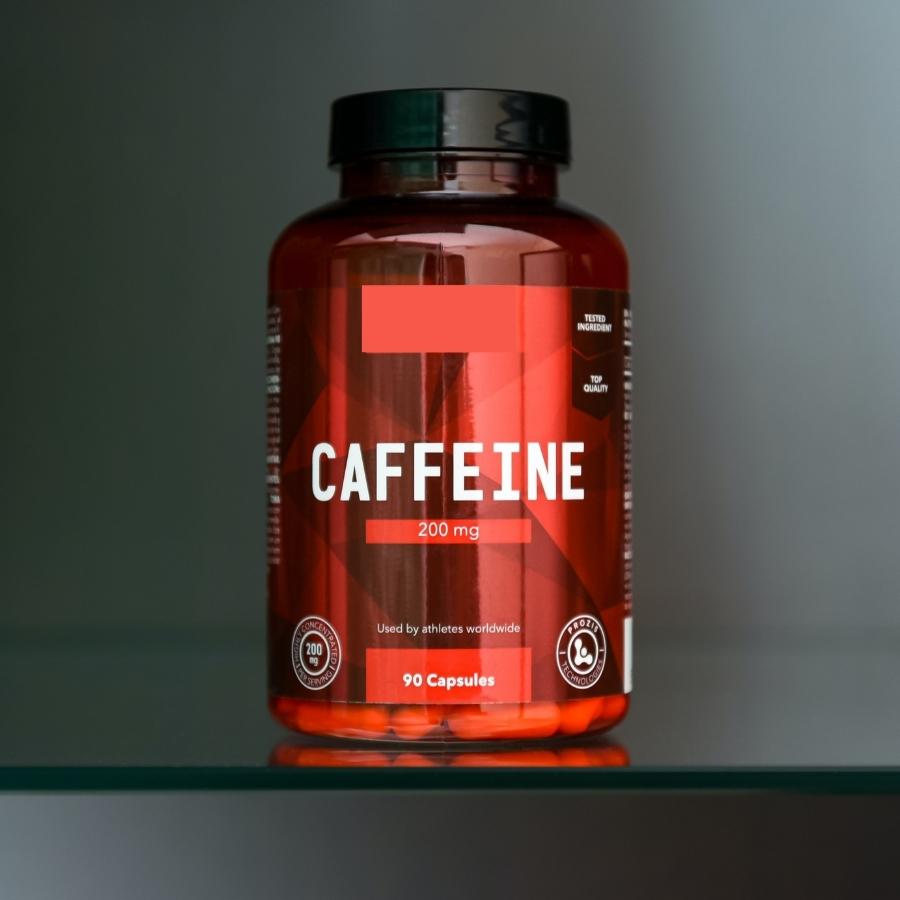 Did we spark your interest?
Did you know that Labelink has an onsite sustainable packaging expert ready to help you?