Three axes to support your green objectives for labels and shrink sleeves
There are many green labeling solutions that can help your brand meet its sustainability goals:
Reduce the thickness of the raw material
Opt for a recyclable solution
Use renewable resources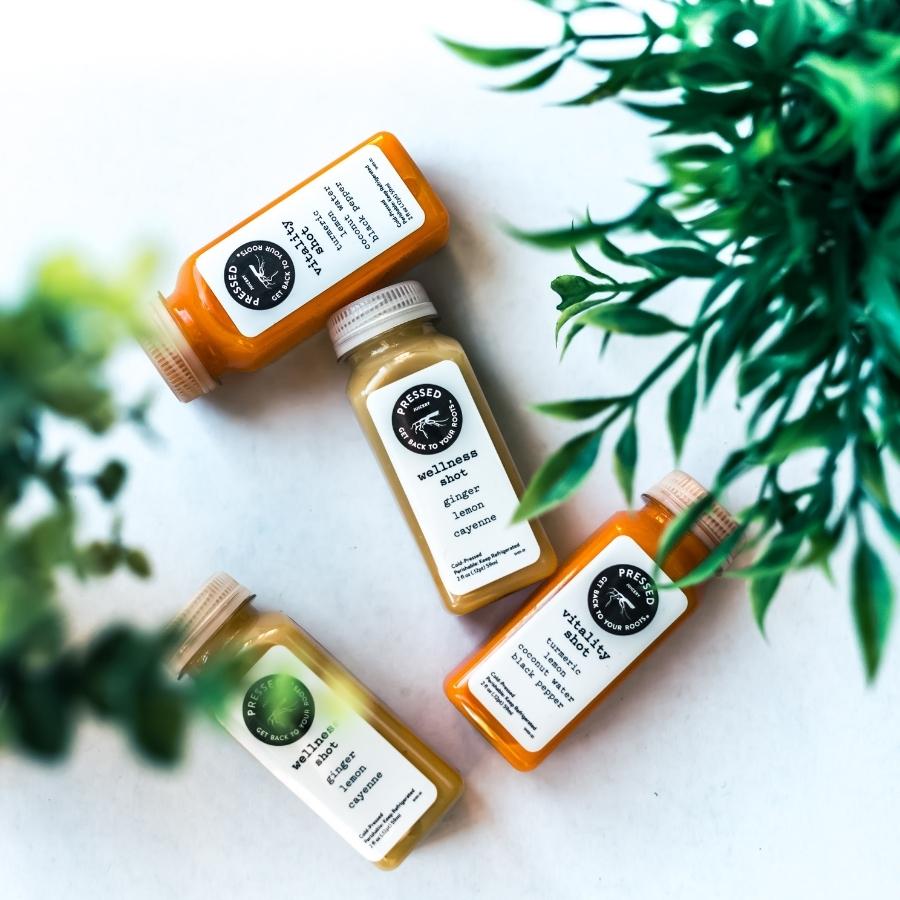 Reduce the raw material thickness of labels and shrink sleeves
••• Use thinner films and papers
••• Incorporate a thinner PET liner
••• Opt for new types of adhesives
Good to know
When it comes to sustainable packaging , "how far do you want to go" is the most important discussion. There are so many avenues that it's important to narrow it down to what you want to accomplish. For many companies, a good starting point is to understand the environmental footprint of their current packaging versus a new construction. Such analysis is done by Labelink in partnership with raw material manufacturers. The objective is to calculate the impact of different raw materials in terms of energy, water, carbon and waste. An environmental footprint analysis also includes modelling options end-of-life liner scenarios (recycling, incineration and landfill).
Opt for a recyclable
label or shrink sleeve
solution​
••• Ensure the recyclability of your packaging by choosing a solution specifically designed for your container
••• Participate in back liners recycling program
••• Add perforations to shrink sleeves to facilitate detachment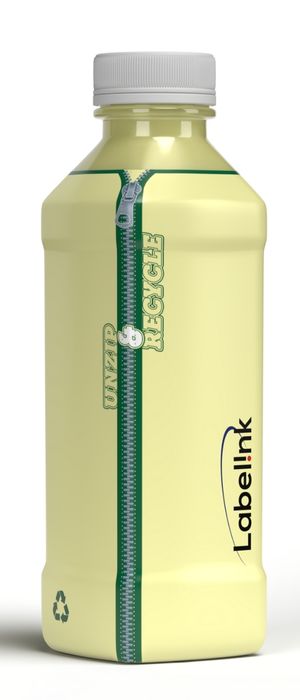 Good to know
For every type of container — whether polypropylene (PP), PET, HDPE, aluminum can, glass bottles, cardboard — there is a green and sustainable label construction available. Some constructions are specifically designed for local requirements such as the beer can wet-strength label for the Québec market (article in French only).
Wash off adhesives allow the label and package to neatly part away during the recycling process, resulting in improved yields of recycled PET and HDPE flakes.
Repulpable adhesive solutions address the issue of "stickies" – the small particles resulting from the combination of adhesives and paper – known to contaminate the cardboard recycling process.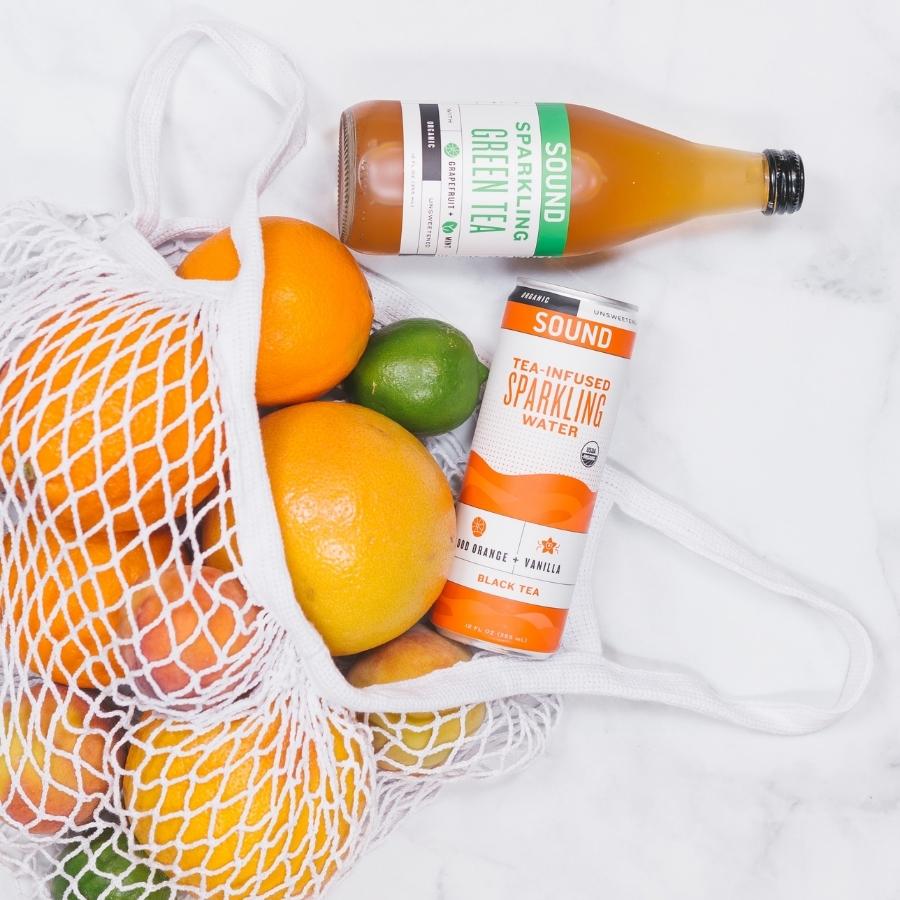 Use renewable resources
for labels
••• Choose a Forest Stewardship Council® certified paper
••• Use a front paper made of 30% or 100% recycled content
••• Opt for a front and/or back film made of 90% recycled content
Good to know
Did you know that you can enhance production efficiency and capacity with PET label liners made from recycled content? High-strength PET reduces the liner thickness compared to a traditional paper liner. Moreover, they make it possible to run at the highest speeds even in humid conditions and eliminate production bottlenecks due to web breaks.
Combining sustainable solutions and operational savings
Labelink sustainable experts think out-of-the box and passionately share their know-how to allow you to achieve your brand's sustainable objectives. Moreover, our consultative approach will help you generate operational savings! Give it a try and challenge us!