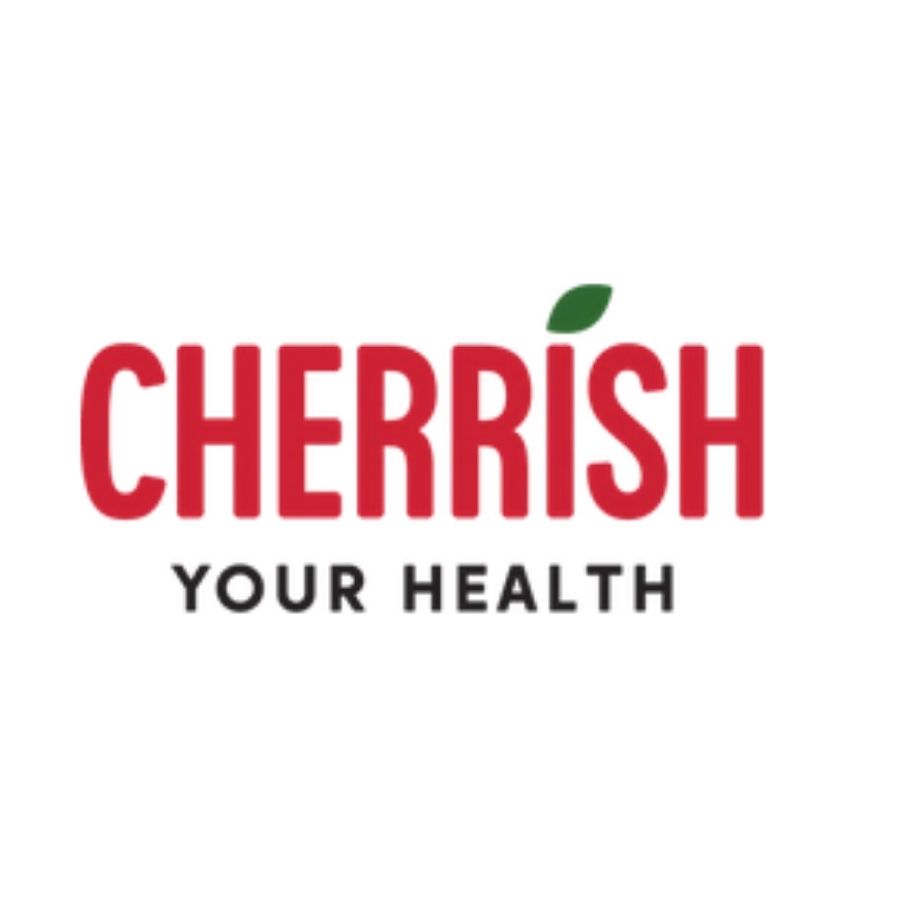 CHERRiSH manufactures an all-natural tart cherry juice beverage that features the powerful health benefits and flavour of the Montmorency tart cherry.
The company started in 2015, selling mostly to professional sports teams and athletic clubs. More recently, CHERRiSH took advantage of the popularity of health beverages and made its way into convenience stores and major retailers in the United States and Canada.
The strong growth of CHERRiSH encouraged the company to begin a qualifying process for an additional co-packer. They approached a Canadian company, which recommended contacting Labelink, a manufacturer of printing solutions for the packaging industry, including shrink sleeve labels.
Challenge #1 –
A shrink sleeve label application that caused substantial production inefficiencies
CHERRiSH had been purchasing its shrink sleeves and pre-press from another supplier, and had a lot of difficulty during application of the sleeve. The production line had frequent interruptions when sleeves would not properly be applied. This situation created a great deal of frustration and caused substantial production inefficiencies.
Solution: higher-quality raw material and competitively priced shrink sleeves
Labelink quickly identified that the source of the production inefficiencies was the poor quality of the raw material, and suggested a higher-quality and more consistent material from North America. "The number one concern for clients is often pricing. However, the wrong material can trigger significant productivity losses when it is not adequate for the application", according to Bill Roberts, Product Manager and Sleeve Expert at Labelink.
Labelink has a total of 18 presses that make it possible to meet the diverse needs of very different client profiles. In the case of CHERRiSH, Labelink decided to schedule the job on a 17" press to run 2 labels across, thus maintaining a competitive price on the sleeves.
Challenge #2 – Lack of time for making, packaging and shipping products to fill a new market opportunity
CHERRiSH was developing the Canadian market, and got its first order from a renowned Canadian food chain. They had only 3-weeks to ship hundreds of products that respected Canadian norms in terms of labelling information.
Solution: Ingenious solution for meeting a quickly approaching new market launch date
In order to help CHERRiSH fill its first Canadian order, Labelink suggested repurposing the existing inventory by covering the US graphics with an innovative blockout sleeve that would display the proper bilingual label information for the Canadian market. Labelink also provided a turnkey solution by coordinating the entire project with a local labeller and decorator in order to ensure the success of this time-sensitive project.
Result: Co-packer reports significant improvement in production
"We are very pleased with Labelink's expertise, and we will continue to rely on the excellent product and services they offer as we move into new markets. Labelink was able to provide a high-quality product at a competitive price, and came up with an innovative solution that allowed us to meet our tight timeline for the Canadian market. Most importantly, our co-packer reported a significant improvement on their line, which helps us deliver a high-quality product on time to our customers".