Variable data printing : an incredible technology
Variable data printing makes it possible to print large or small quantities of labels, shrink sleeves, sachets or business forms while changing elements of the content/artwork. For this reason, variable data printing enables mass customization of packaging or documents from one printed piece to the next, going as far as making each one unique on an individual level.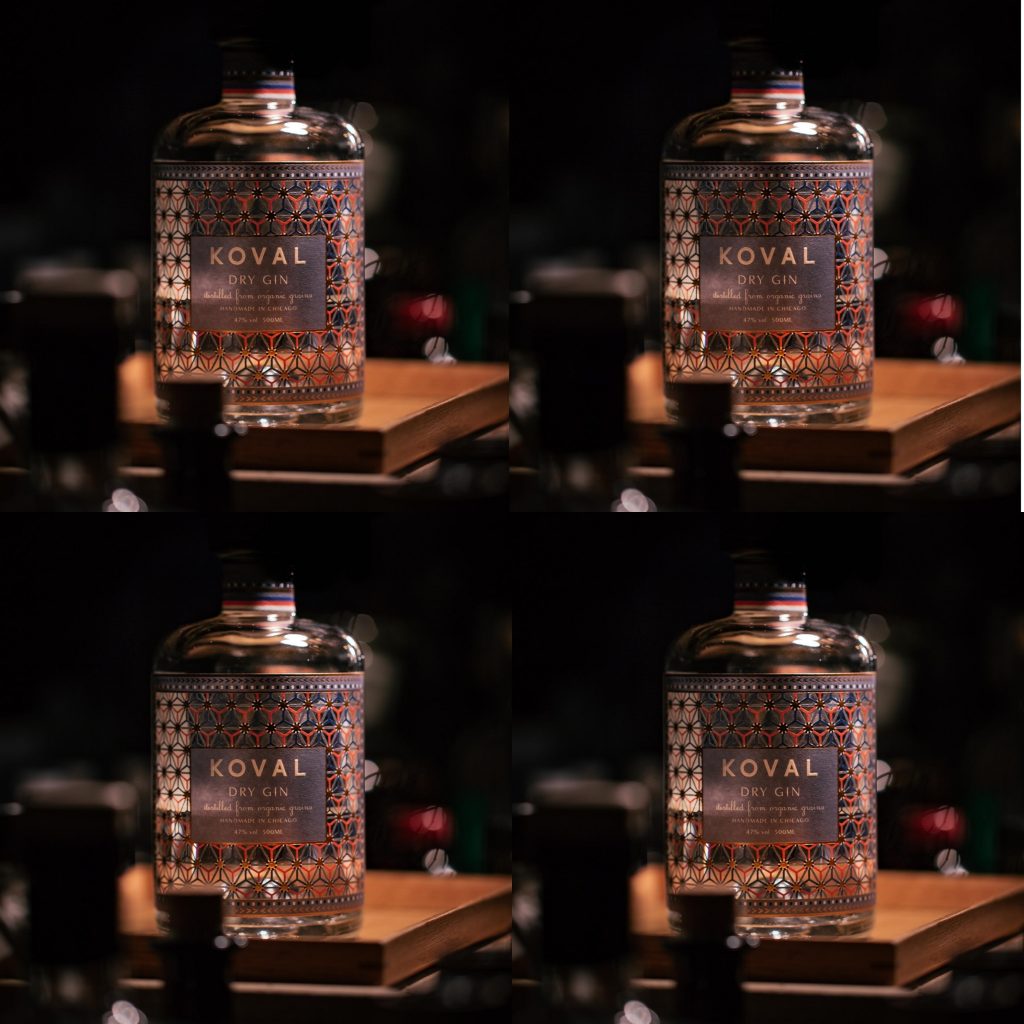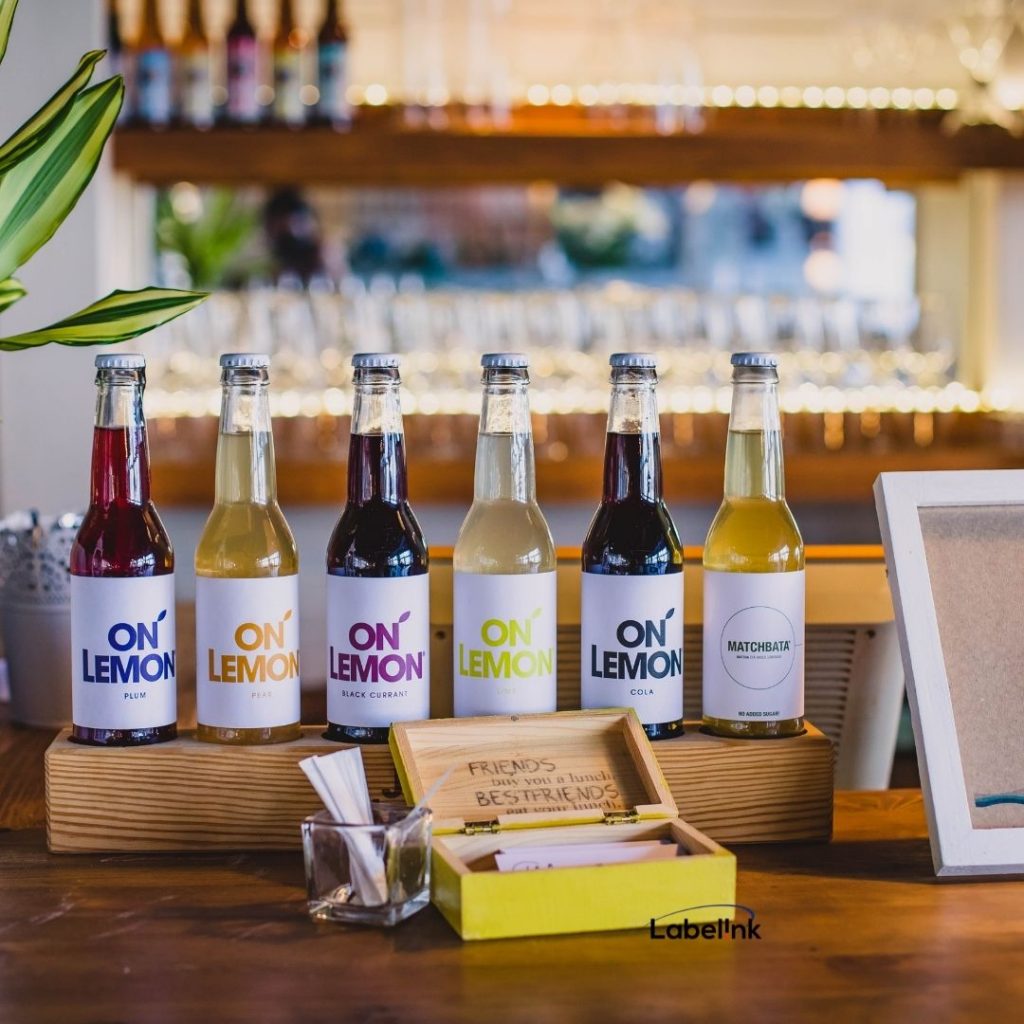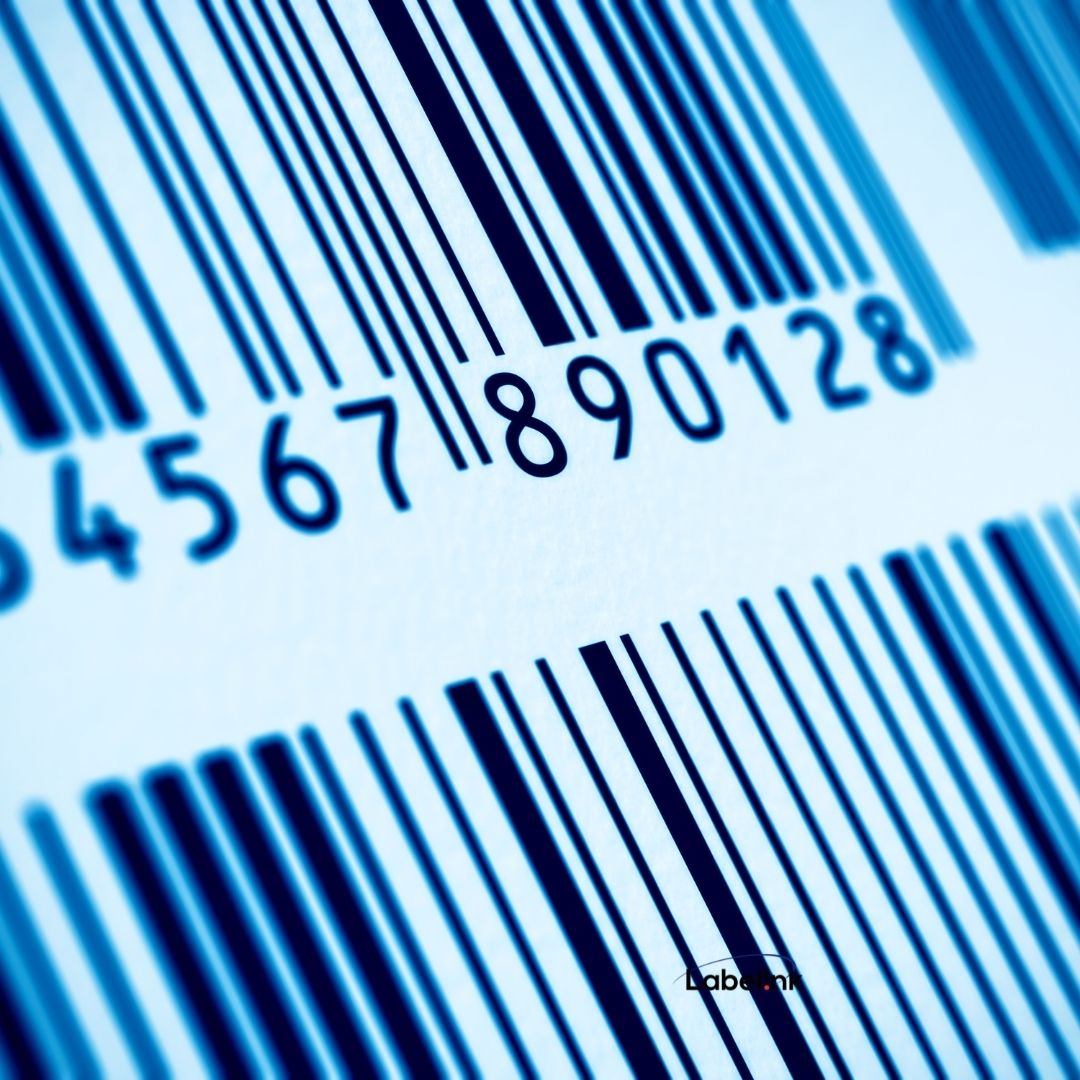 Variable data printing is an incredibly versatile technology. It can help companies achieve marketing and business objectives such as
Design labels that stand out and/or drive traffic to a landing page;
Consolidate multiple SKUs while changing the copy (i.e. to comply with regulations) or elements of the design (i.e. to create a five-star retail experience by displaying multiple variations of a product);
Collect product-specific data – from the warehouse to manufacturing and shipping – or any internal processes that require real time, secure information and business intelligence;
Print unique identifiers or security features to documents,  products or packaging.