Sustainable labels and shrink sleeves
The shortage of raw material and ongoing price increases are pushing many companies to review their label construction and shrink sleeves film. Could this be the perfect storm to make a move toward a more sustainable packaging?
For label and shrink sleeves, there are many different solutions that can make your packaging (and your brand) more sustainable.
Below, three green ideas that can be quickly implemented.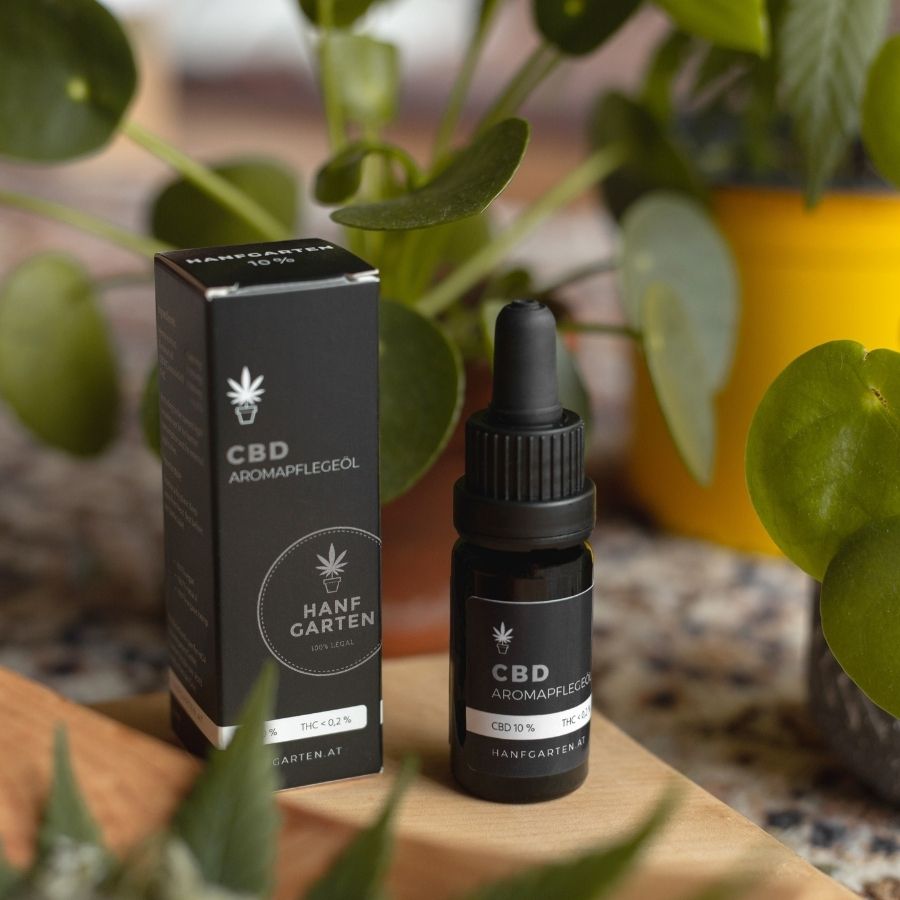 Idea #1. Boost recycled content or incorporate renewable resources
••• Forest Stewardship Council® papers ••• Papers made from 100% recycled content ••• Films with recycled content ••• Wood-based films ••• PET label liner with recycled content •••
Good to know
Did you know that you can enhance production efficiency and capacity with PET label liners made from recycled content? High-strength PET reduces the liner thickness compared to a traditional paper liner. Moreover, they make it possible to run at the highest speeds even in humid conditions and eliminate production bottlenecks due to web breaks.
Idea #2. Contribute to the circular economy with recyclable solutions
••• Solutions for PET, HDPE, polypropylene, glass or cardboard containers ••• Recyclable liners ••• Wash off adhesive ••• Repulpable adhesive ••• Compatible inks •••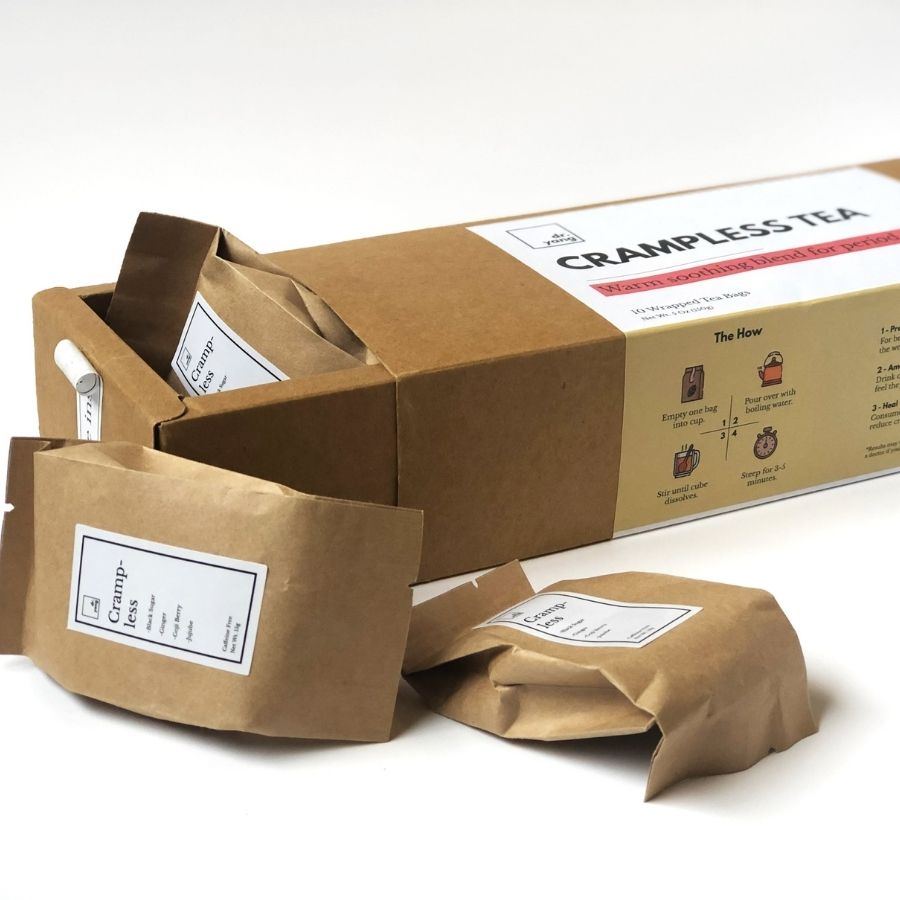 Good to know
Wash off adhesives allow the label and package to neatly part away during the recycling process, resulting in improved yields of recycled PET and HDPE flakes.
Repulpable adhesive solutions address the issue of "stickies" – the small particles resulting from the combination of adhesives and paper – known to contaminate the cardboard recycling process.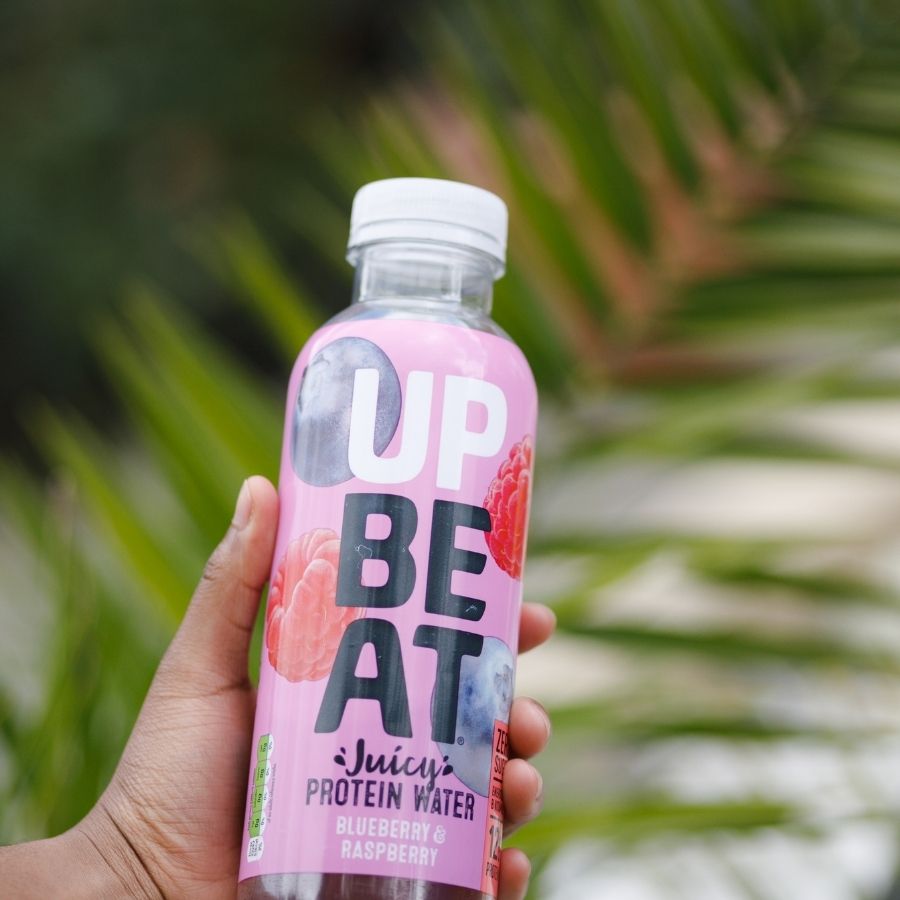 Idea #3. Select green and sustainable flexible packaging solutions
••• Thinner, floatable eco-friendly films ••• Perforations for easy detachment ••• Selection of recyclable materials ••• Films compliant with the APR test protocol ••• ​
Good to know
Labelink is recognized for its technical expertise in flexible packaging.
Labelink can propose flexible packaging that meet your sustainable objectives without compromising the resistance, performance and security features of the solutions.
Generate sustainable benefits and achieve operational savings with Labelink's consultative approach
We think out-of-the box and we passionately share our know-how to allow you to achieve your brand's sustainable objectives! Read the article "Green packaging: comparative study".
Discover a robust line of sustainable packaging solutions – by Labelink