Hundreds of manufacturers across Canada and the United States trust Labelink's expertise to create innovative and reliable labels and sleeves to solve their greatest challenges.
Here are some examples of innovative labelling applications created specifically for our customers.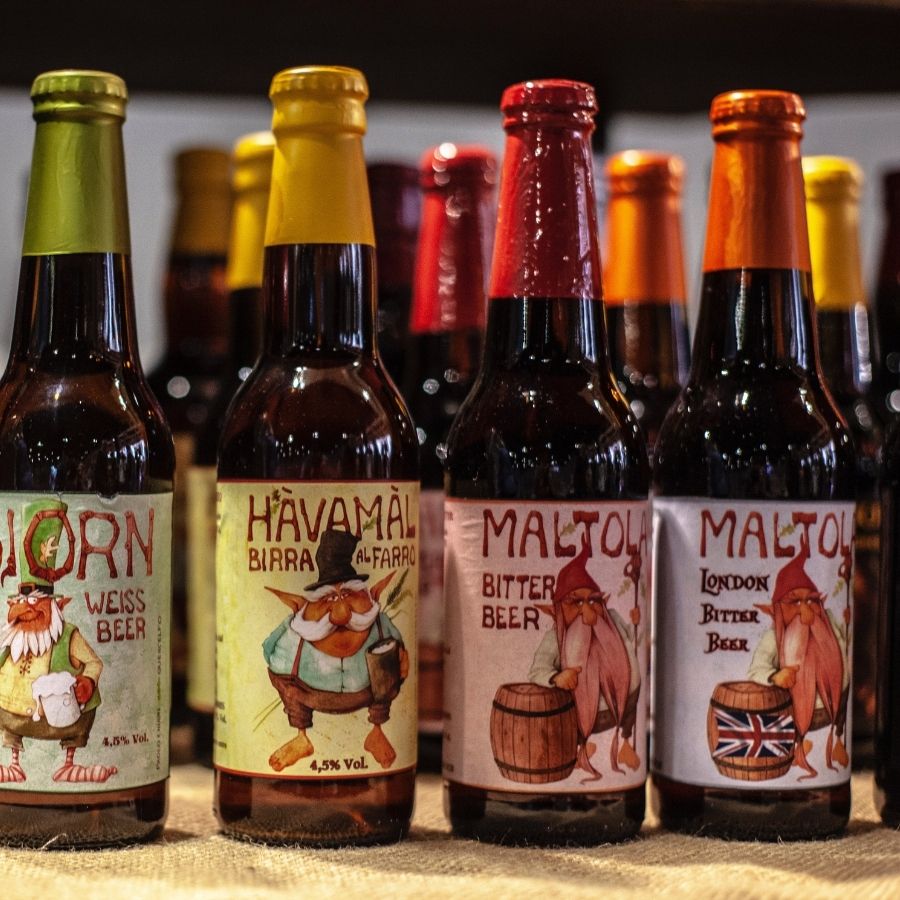 Achieve a faster dispensing speed
Did you know that it is possible to increase your dispensing speed and be more efficient with a special label construction that prevents bubbles and creases?
Many manufacturers face production inefficiencies. These inefficiencies are often due to inadequate label constructions. In fact, because each production environment is unique, labels must be created that take into account the specific characteristics of the environment. Labelink's team of experts has extensive experience in designing reliable labels or shrink sleeves that will not bubble or wrinkle during application. If necessary, Labelink can also recommend a new material and adhesive choice to increase application speed.
Sleek labels for hard-to-stick surfaces
Labelink can create labels that stick to any type of surfaces. For example, in the food industry, a flawless construction will allow a label applied to an HDPE container in a pasteurized environment to maintain its shape and appearance despite the heating and cooling process.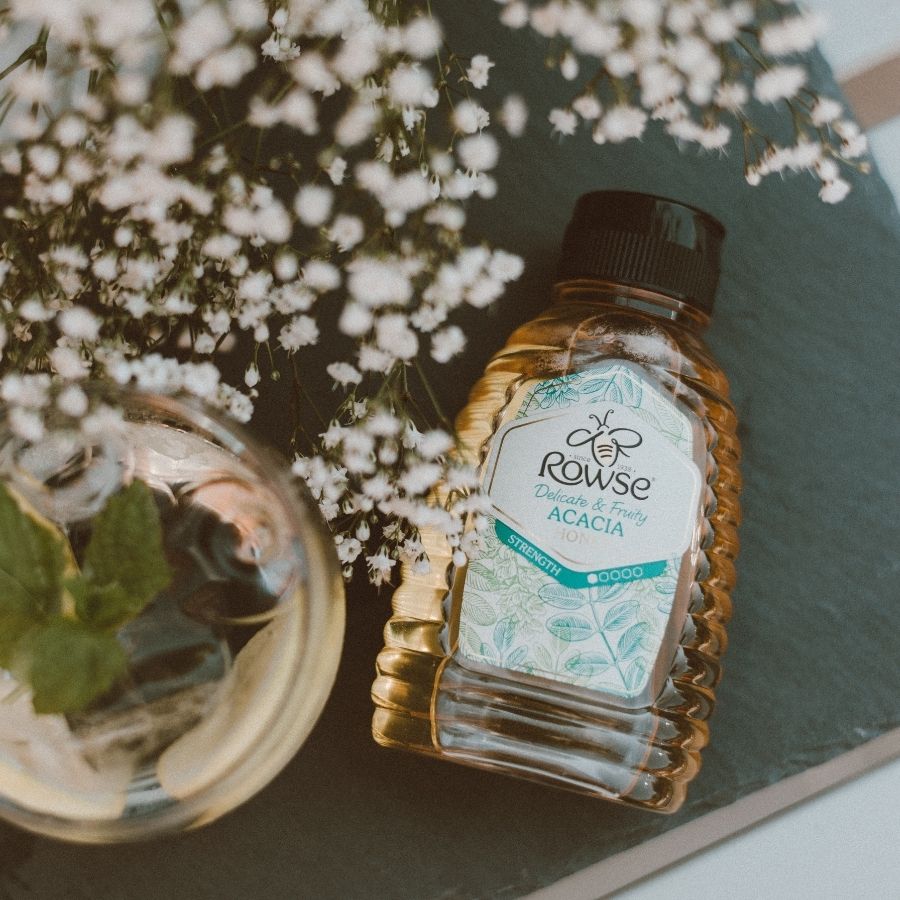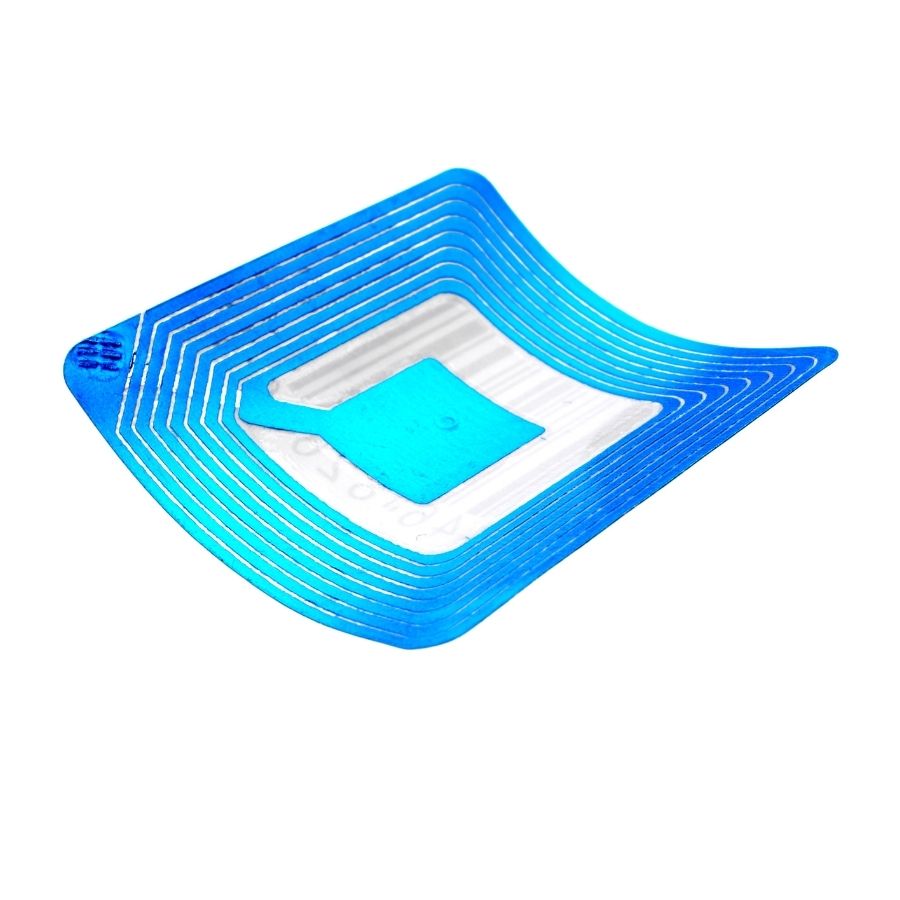 RFID labels to track equipment or food bins
Did you know that Labelink can insert RFID inlays in any customized labels or tags?
Several manufacturers are working with Labelink and its partner Intelletto Technologies to deploy RFID technology.
For example, at Mclane Company Inc, RFID tags are placed on vegetable bins to track their location along the supply chain. In addition, the RFID tags attached to each bin contain information such as the date of manufacture and production line.
Labelink is well positioned to find a customized solution just for you!
What's your challenge? Labelink can create a customized solution just for you!