Packaging and labelling hold no secrets for Labelink's knowledgeable team
We can help you
Increase your visibility on the shelves
Achieve your sustainability goals
Increase your operational efficiency
What is your challenge?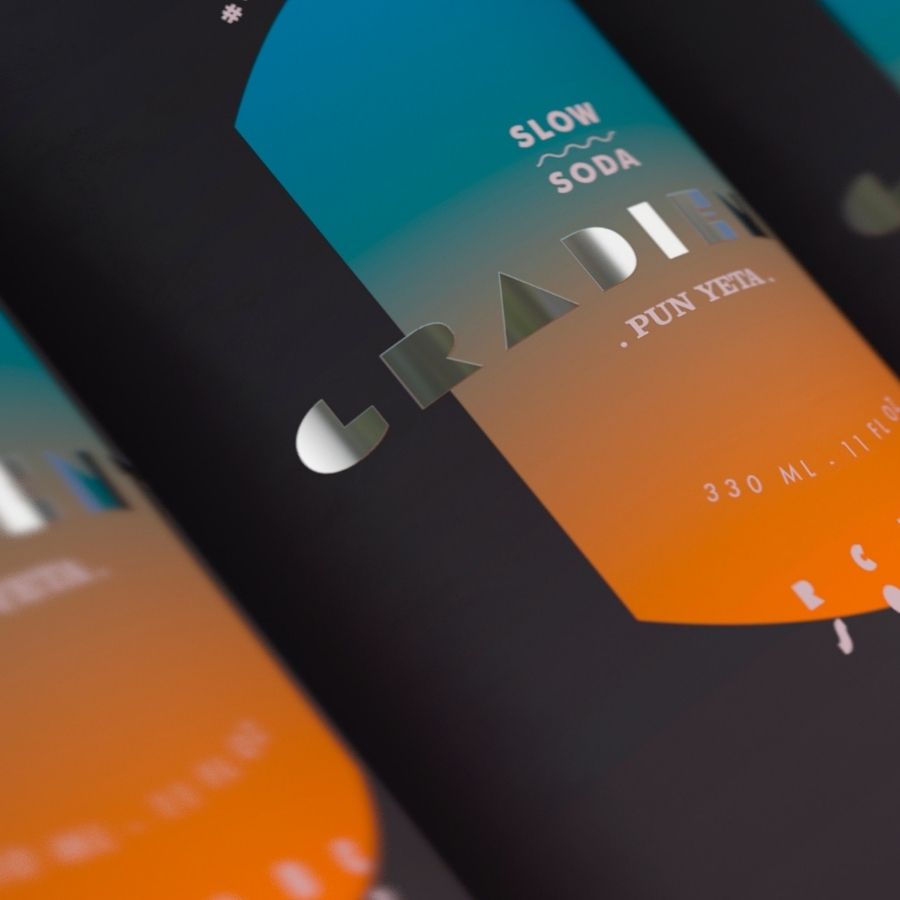 Increase your visibility on the shelves with labels and shrink sleeves
National brands such as BioSteel, French and Épices Dions as well as many start-ups trust Labelink to help them create compelling graphic solutions. Challenge us to decorate your labels, shrink sleeves or sachets.
How does it work? If you are struggling with a subpar look and feel or if you want your products to stand out even more on the shelves, our innovation experts are well qualified to help you achieve your business goals.
Attracting the consumer's attention is the heart of labelling. Here are some specialty finishes that help create unique solutions.
Tactile varnishes
Hot / cold stamping
Matte and glossy contrast
Tell us your goals and challenges! Labelink can support you during your reflection and propose innovative solutions to ensure your products stand out.
Achieve your sustainability goals with labels and shrink sleeves
Labelink has been thinking outside the box to create green solutions for more than a decade. Challenge us to suggest sustainable solutions. Our know-how is recognized by Lassonde and BioK+, to name a few.
How does it work? Our starting point is straight forward: we want to know your goals, your challenges and your go-to-market schedule. Then, we bring in our experts in raw materials and environment. They are able to discuss existing solutions or imagine new green constructions.
Here are 3 examples of green solutions that we recently implemented:
solutions to reduce your environmental footprint and gain efficiency
100% recyclable solutions
solutions compatible with the circular economy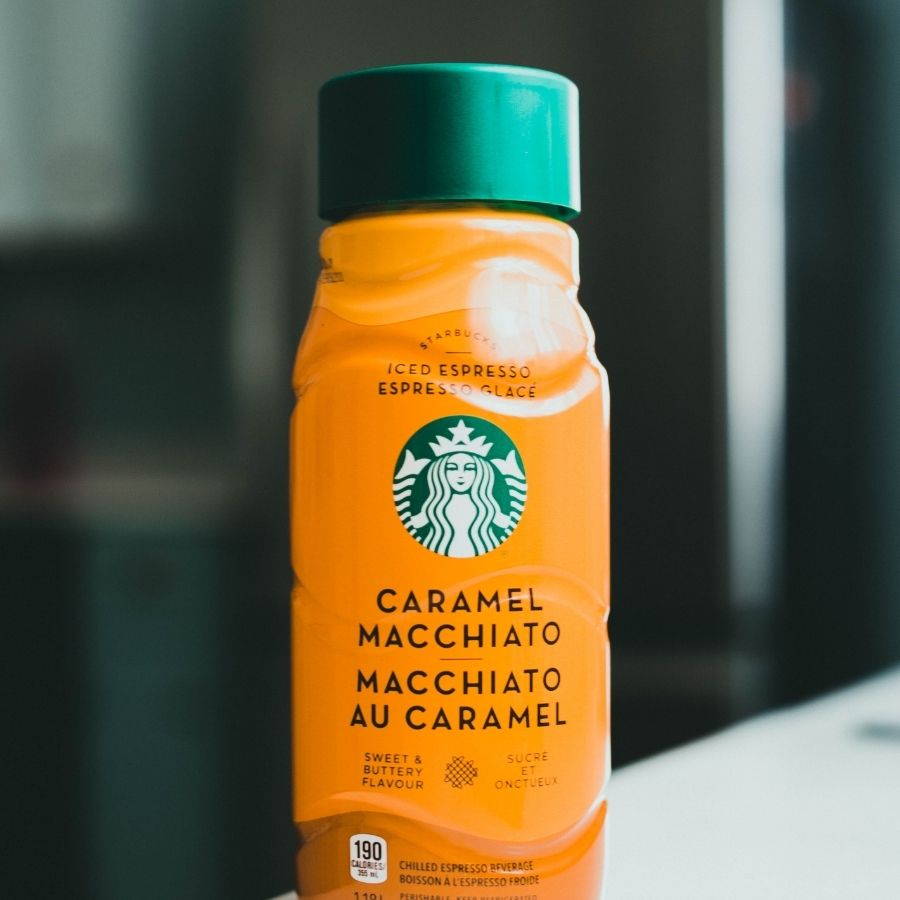 Tell us what your sustainability goals are and Labelink will help you "reduce, recycle or renew." Of course, our green solutions perform just as well if not better than traditional solutions.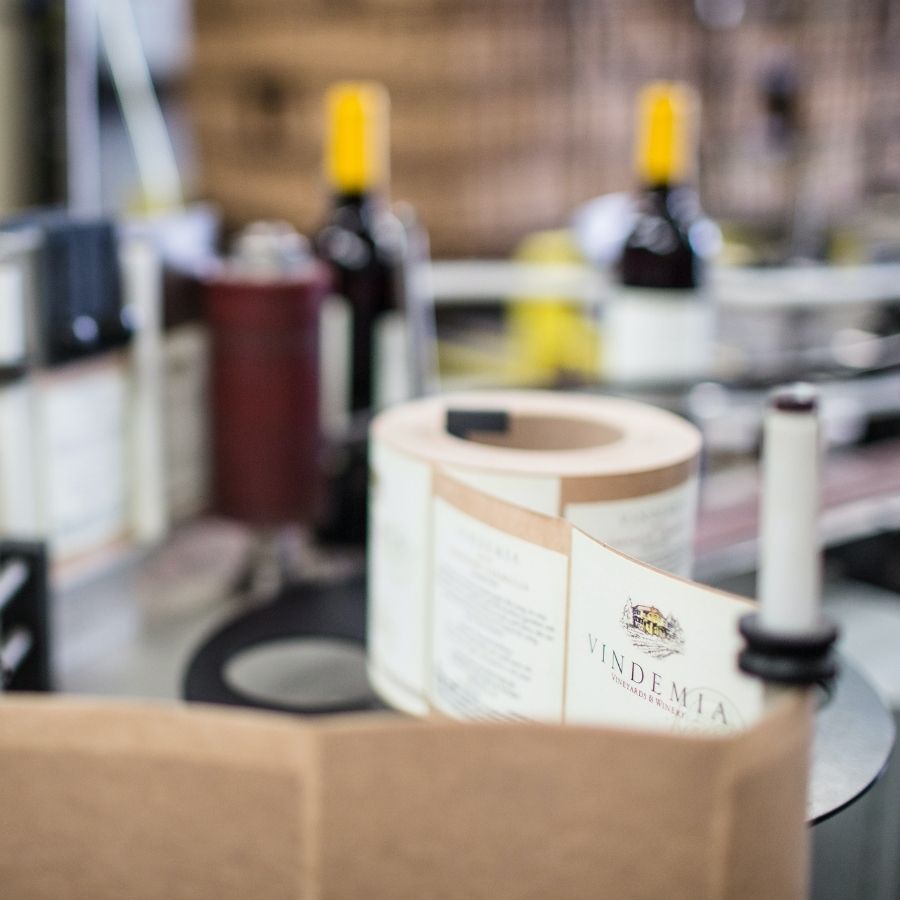 Increase your operational efficiency
Challenge us to bring efficiency gains and operational benefits to your production line. The quality of Labelink solutions is appreciated by FGF, McCain, Agropur and many other major brands.
How does it work? Once we understand your objectives, we bring in our experts. They may be raw material specialists (paper, film, adhesive, container) or have in-depth knowledge of packaging lines and labelling machines. With this holistic approach, Labelink can assess the situation and propose a new label construction.
For instance, we often re-engineer products to:
increase the application speed
eliminate the creation of bubbles and folds
solve the issue of labels that do not stick or come off after 24 hours.