Discover labels and tags created specifically for metalworking companies.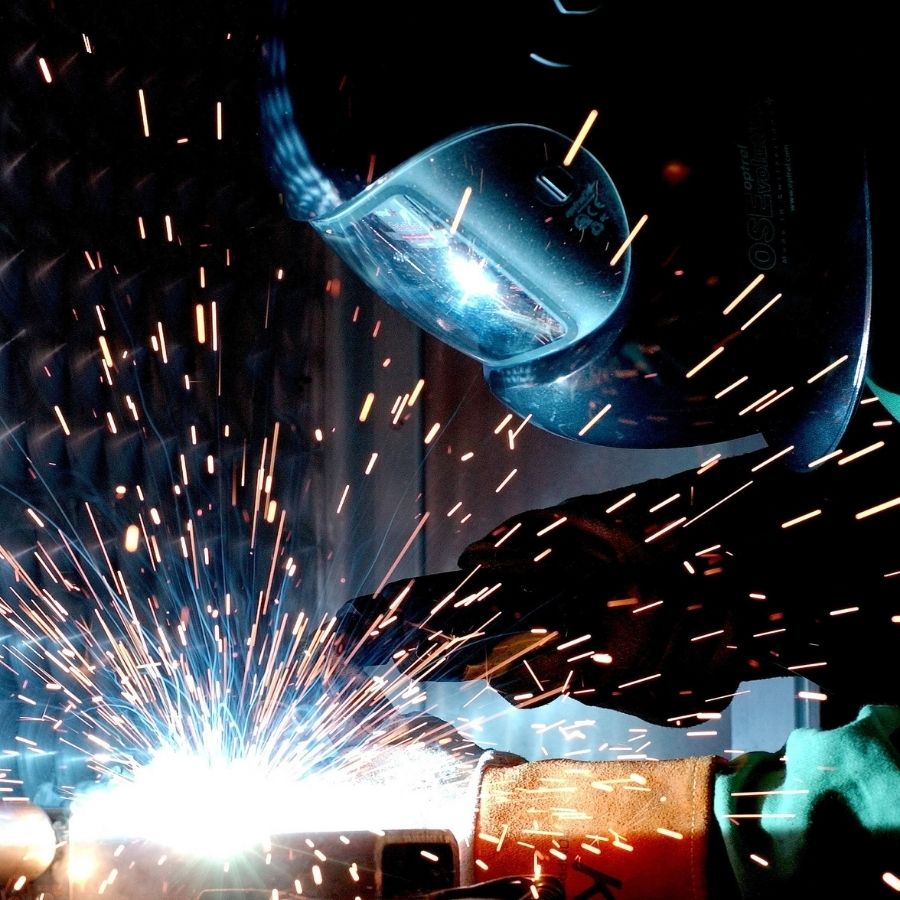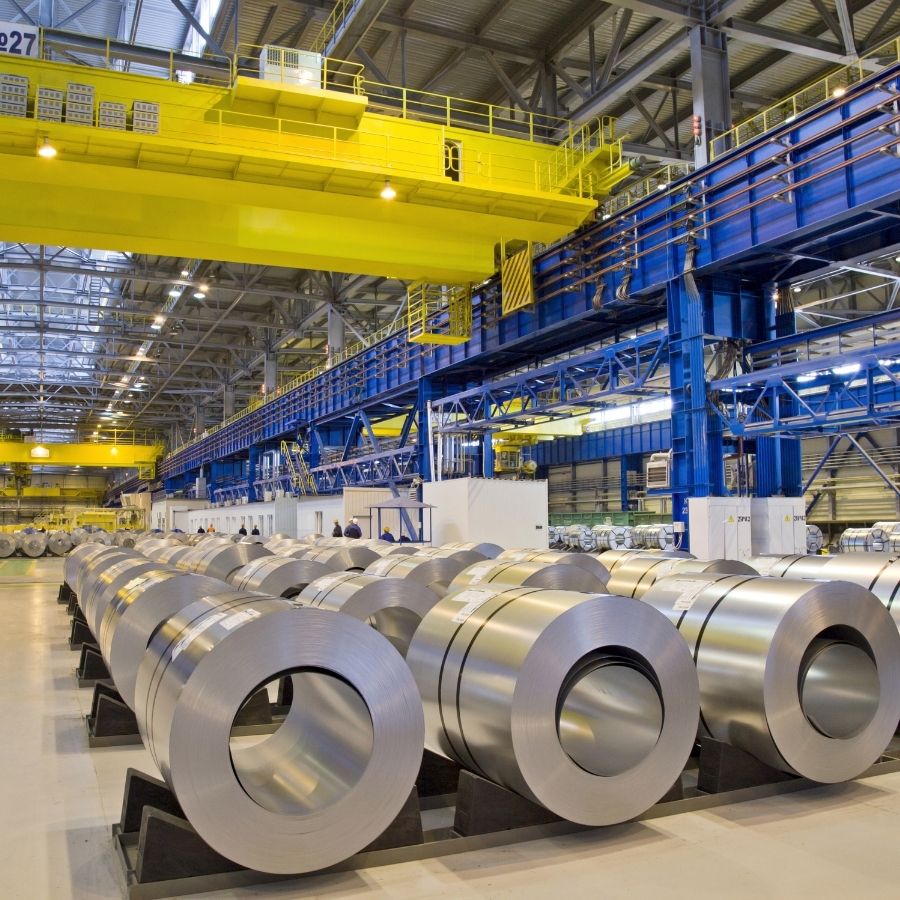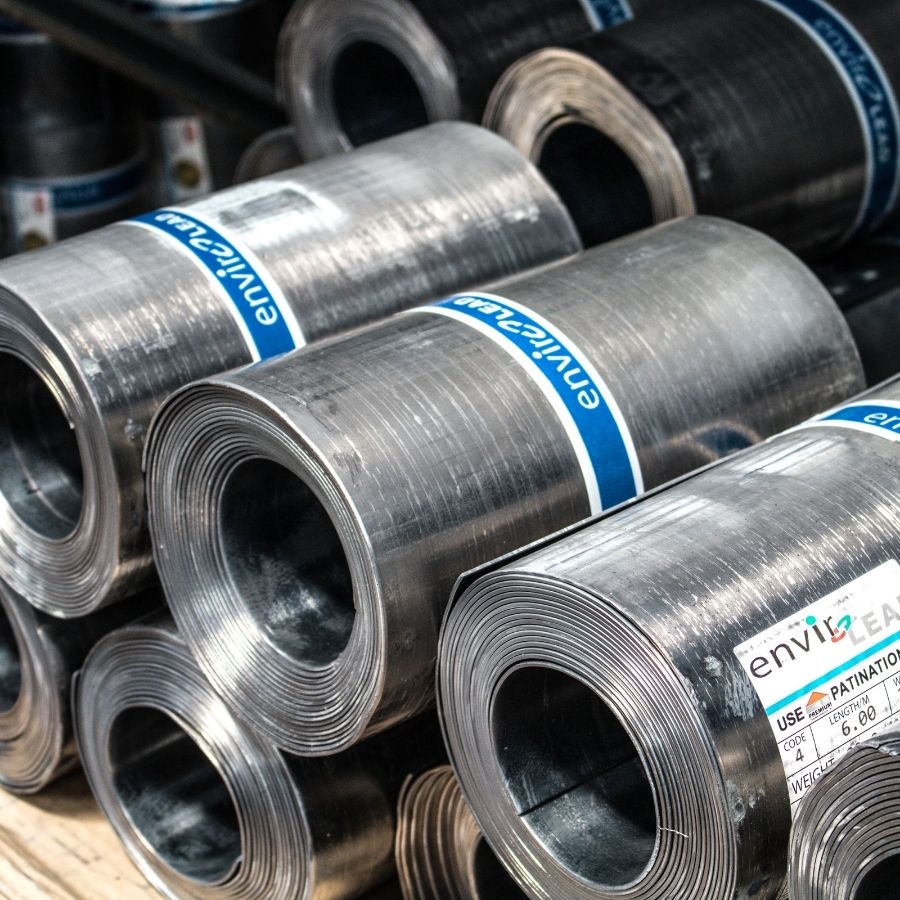 The metallurgic industry requires specialized labels and tags

High or extreme temperature labels and tags
Weather resistant tags
Rolling oil resistant labels
Valéron or polyethylene tags
Straining clamp tags
Complex and reliable designs
Labels and tags for demanding / hard to stick surfaces and harsh environments.
Good to know
Labelink successfully developed a specialized label for irregular, rough and extremely hot ingots and billets. The solution resists temperature of 350 to 400 degrees and includes traceability features (bar codes).