Each label is unique and sometimes must address challenges such as:
communicate detailed multilingual information
ensure the legibility of information over time
facilitate the label application in complex environments
Here are a few challenges we love to solve.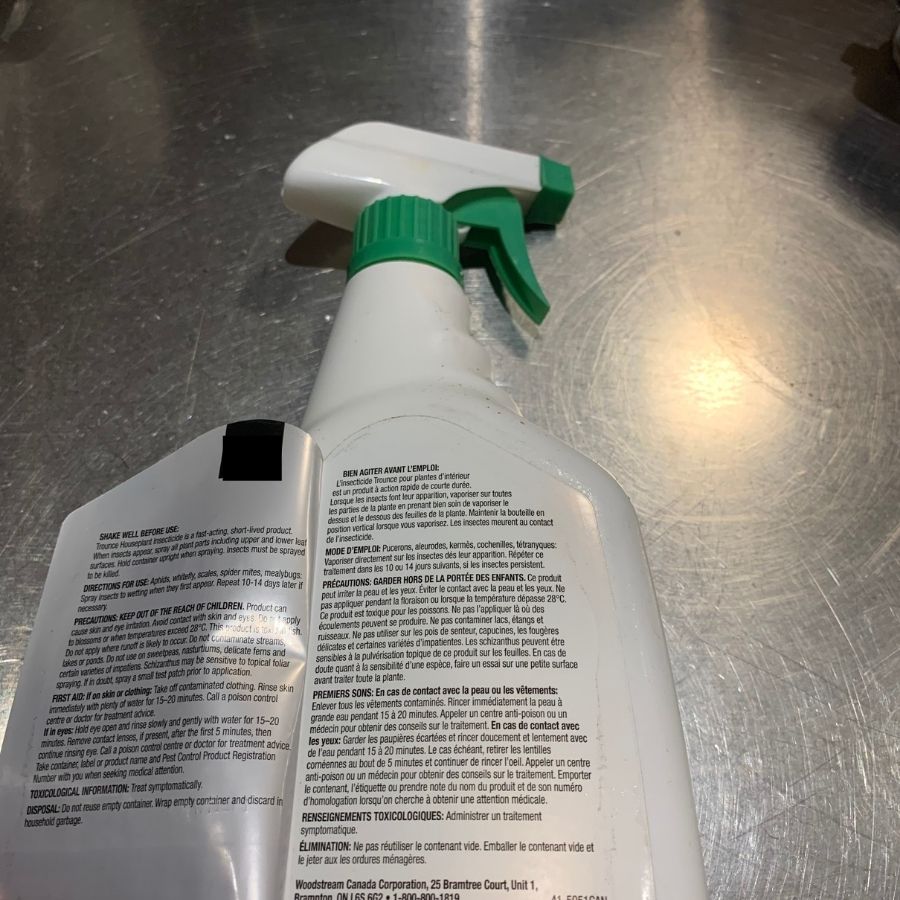 Labels
communication challenges
••• Lengthy regulatory info
••• Product usage guidelines
••• Safety warnings
••• Instructions in many languages
••• ​Care instructions
••• Branded stories
••• Promotions
Additional space is available through Extended Content Labels (ECLs), booklets or 2-ply labels. These are perfect tools to present extensive product information while offering a clean branding experience.
Labels lifetime challenges
••• Regulatory standards •••
••• Outdoor exposure •••
••• Harsh environment •••
••• Product life cycle •••
Each of these factors will impact the lifetime of a label or RFID tag. The goal is for the information to remain readable over time. Hence, choosing a high-performance material, specialty adhesive, ink, coating and over laminate resistant to chemicals, acid, antacid, solvent, UV light, sea water and other elements will prevent removal, fading or blurring.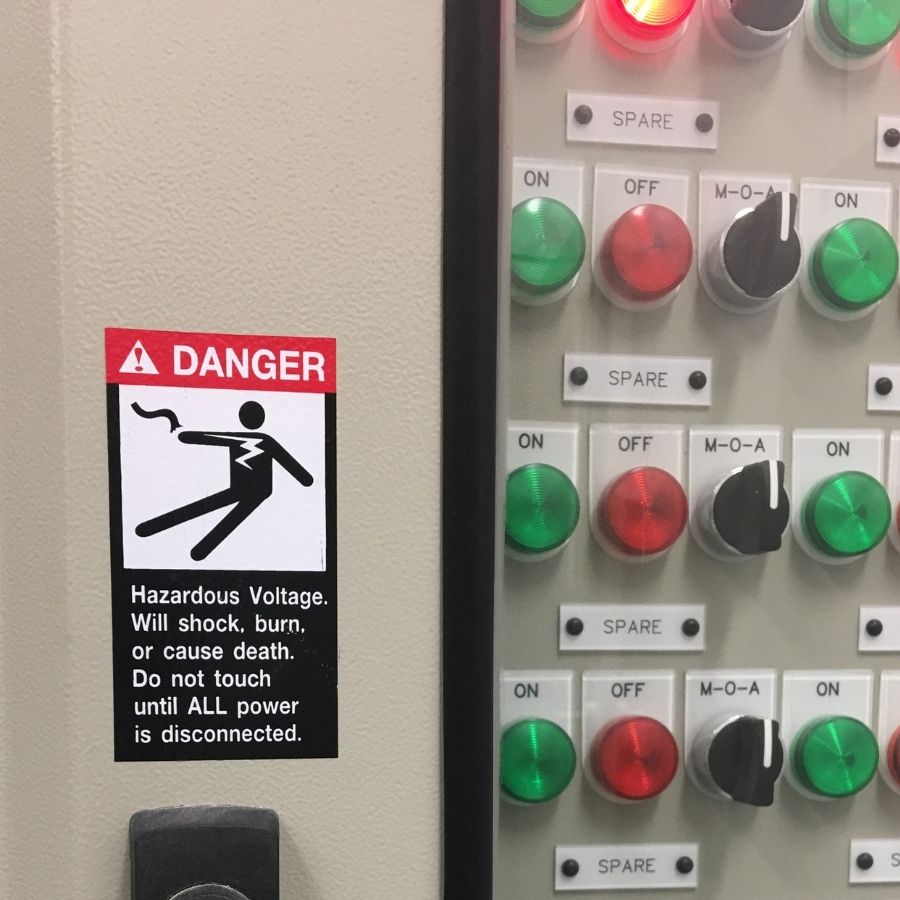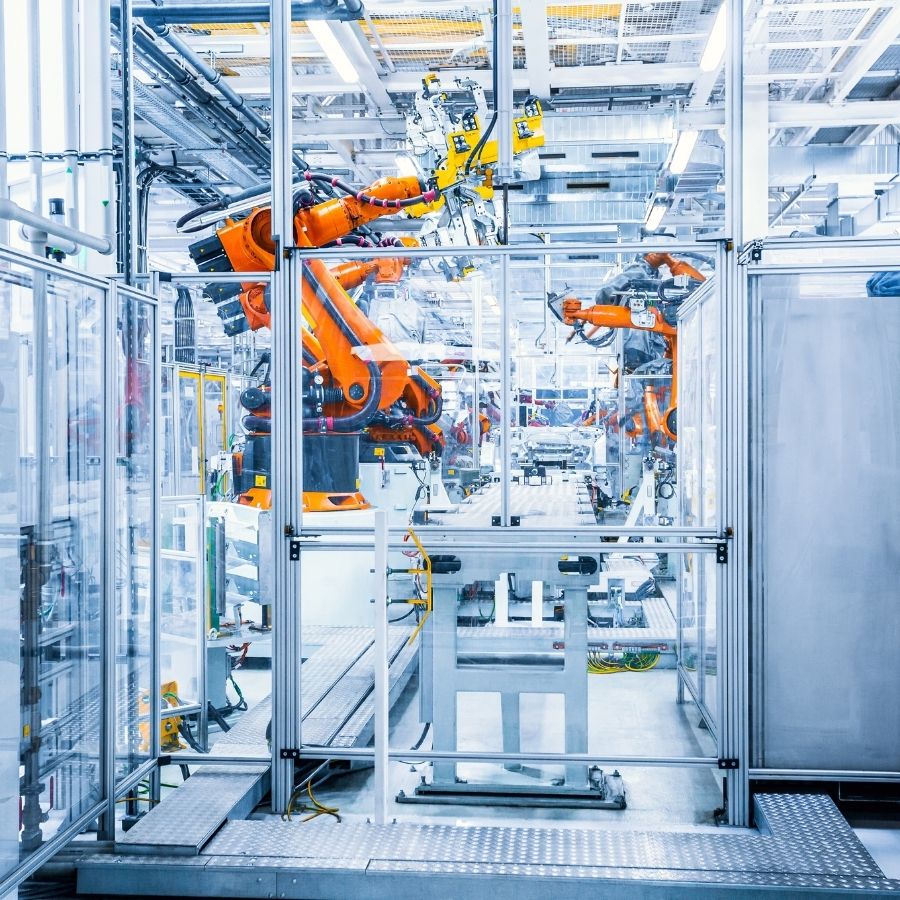 Handling and performance challenges
••• Robot handling •••
••• Glove handling •••
••• Air stapling •••
••• Rough or textured surfaces •••
••• Extreme temperatures •••
••• Rolling oil •••
••• Skydrol •••
Some surface will require extreme adhesive or material such as polyimide. In some cases, the label material must be compatible with a variable information printing process. Some labels need to resist rolling oil or high temperatures. Sometimes a dry lap or peel-off construction is required in order to facilitate label peeling with gloves.
Labels traceability challenges
••• 100% traceability with RFID tags •••
••• 2D bar code •••
••• UPC code •••
Manufacturers with traceability requirements must be able to carry out this task at any given time and condition. The label or tag must remain in place at all time without tearing or fading. Therefore, the choice of face material and adhesive is crucial. In many cases, the solution must be compatible with a variable information printing process.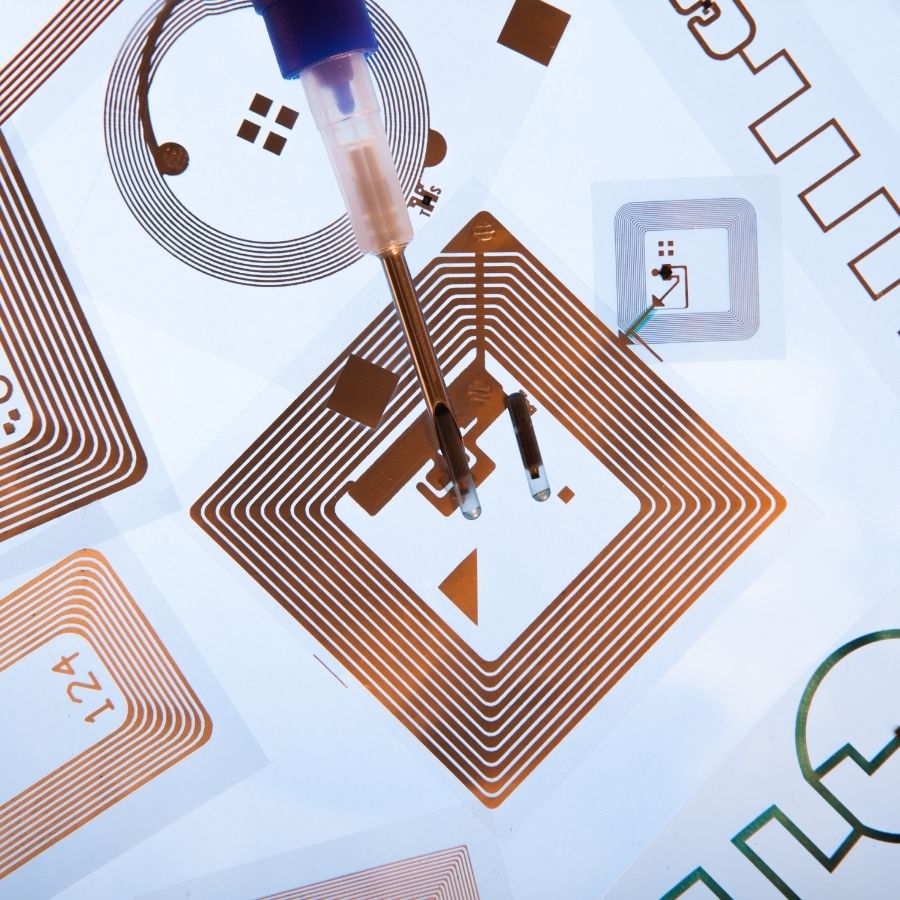 Your industry is unique.
We create unique, complex and reliable solutions, just for you. Every industry is unique, and there are many factors to consider when creating a reliable labeling solution, especially when it faces complex challenges. Labelink has extensive know-how to design complex, reliable and unique labels, shrink sleeves and pouches for various industries including food & beverage, pharmaceutical, industrial and chemical, nutraceutical and retail.

Discover a robust line of packaging solutions – by Labelink.