Unlock trustworthy labels, RFID tags and form and labels combo designed for the forest industry
Labels and RFID tags created for the forest industry
UPC labels and log tags for air stapling guns​
Bundle tags and bundle labels​
Form and label combos​
Variable data printing labels​
RFID weatherproof pallet labels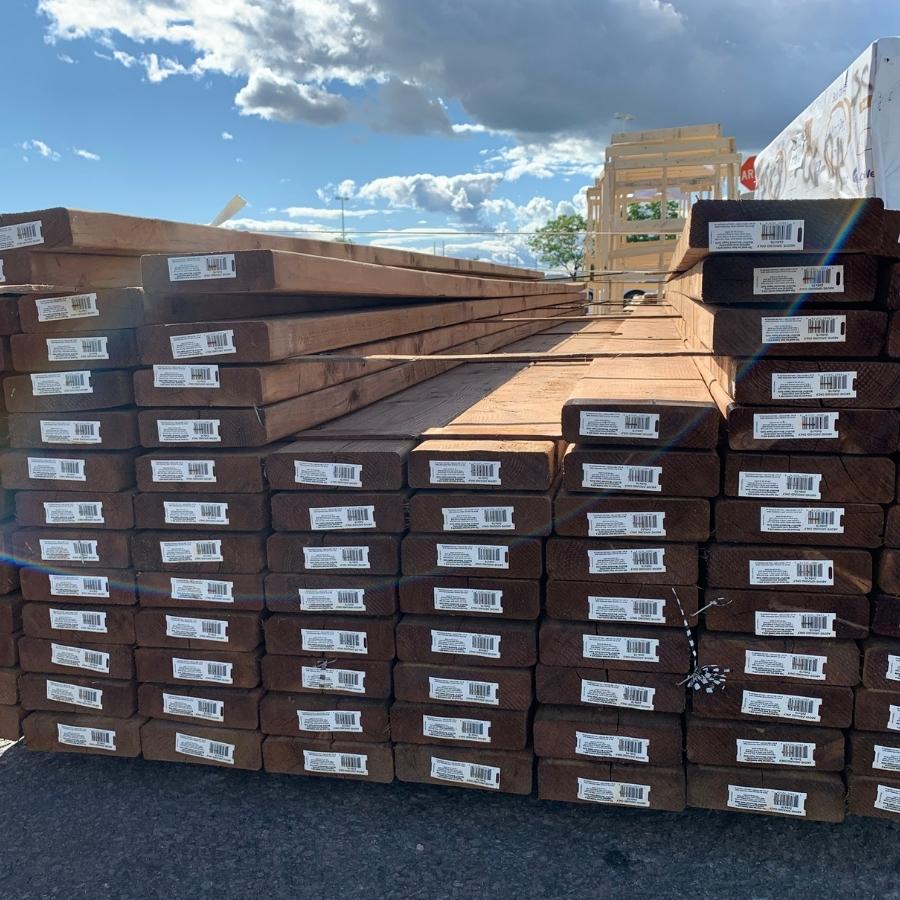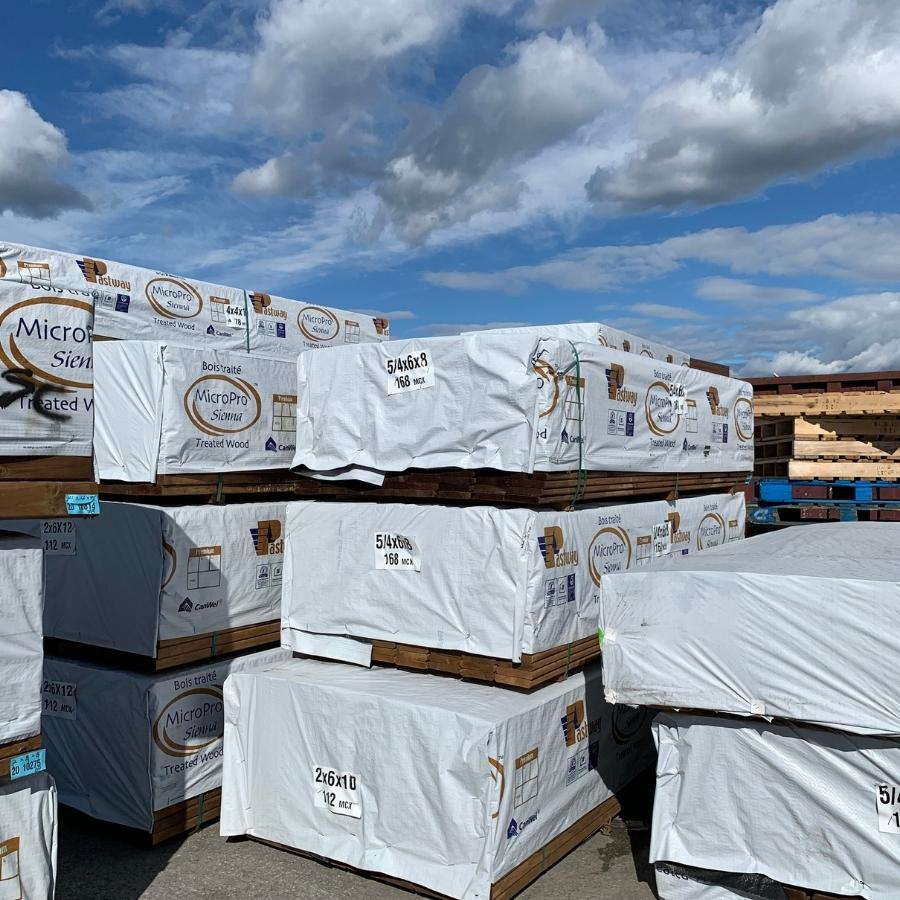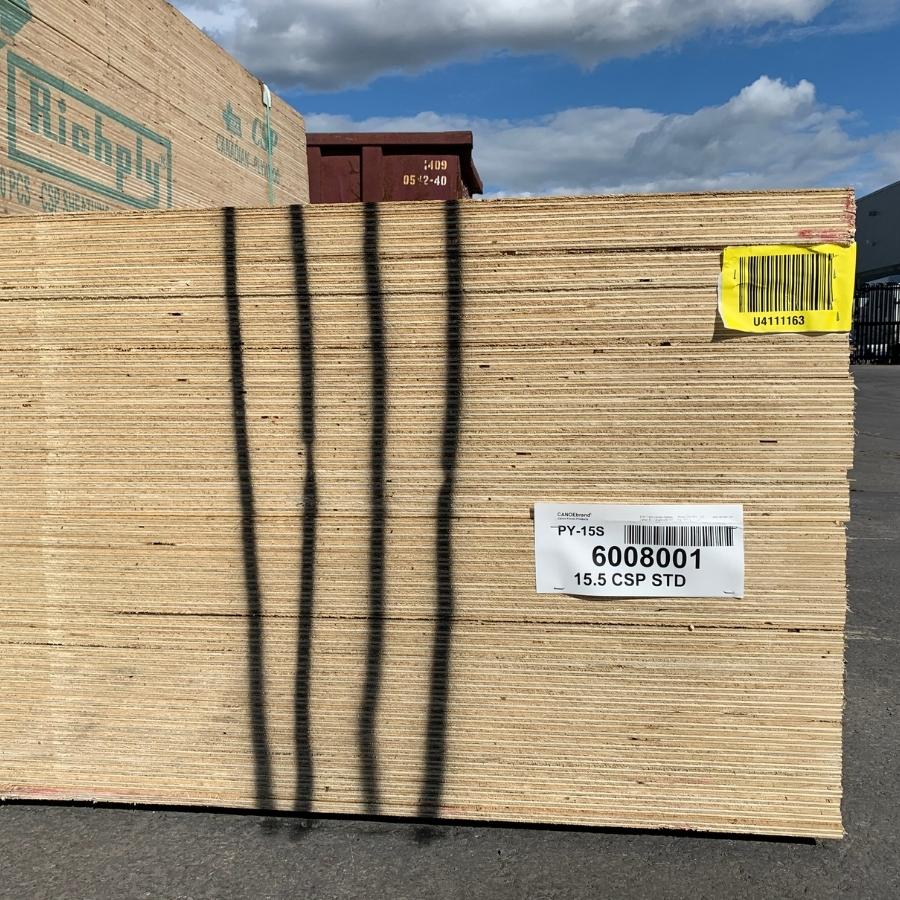 Complex and reliable designs
The forest industry has demanding requirements for labels and tags. They must withstand harsh conditions and surfaces that are difficult to stick, such as polypropylene-polyethylene packaging or directly on wood.
Good to know
Labelink successfully automated the application of pressure-sensitive labels on lumber pieces and veneer panels.​
Discover a robust line of packaging solutions – by Labelink.