Variable data printing is essential in many internal and production processes along the supply chain.
 In such environments, each individual product, product group, or package can have its own labels and tags with a unique identifier. As for business forms, each copy can be distinct, even within a set.
Types unique identifiers for variable data printing
Unique identifiers range from black, one-dimensional custom barcode to fully changing colour graphic markers, including invisible watermarks. They're often scanned to confirm their presence, position and integrity. Some can also be read by humans, with or without special equipment.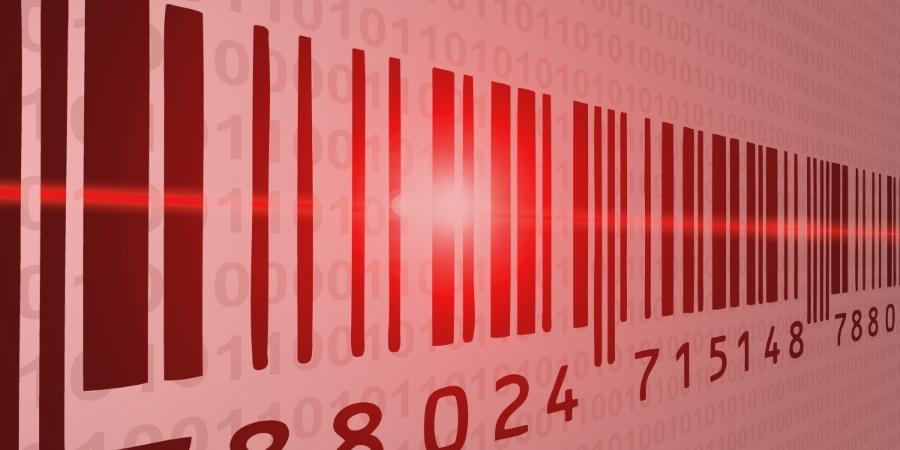 Unique barcodes
Check digit
Consecutive numbering
Serialized identities
Microprints
Invisible watermarks
The choice of the unique identifier depends on the objective
Monitor production life cycle (manufacturing process, how products move within the warehouse and distribution until they reach the end consumer)
Be able to issue product recall
Track transport and logistics operations
Prevent counterfeiting
Add a security layer to a business form or product
Create personalize reports combining information from databases
Distribute/sell tickets
Which industry uses variable data printing?
Variable data printing is commonly used by the automotive​ industry, banking​, cannabis​, food and beverage, food processing​, forestry / pulp and paper​ as well as fundraising organizations​, municipalities and governments​, repair centres​, transportation and distribution centres​ and many more.
Labelink has years of experience with variable data printing on labels, tags, business forms and RFID. We are a strong partner for a wide range of traceability applications, including RFID, across many customers and industries.