Sustainable flexible packaging
Flexible packaging is the second-largest packaging segment representing around 19% of the packaging market. It's a vibrant and growing market.*
Boost your visibility with sleeves & pouches
You can achieve a unique shelf appeal with a specialty finish on flexible packaging.
Pouches and sachets are convenient, effortless and lightweight for consumers.
Shrink sleeves are versatile, ideal for shaped bottles and offer 360-degree decoration for high shelf impact.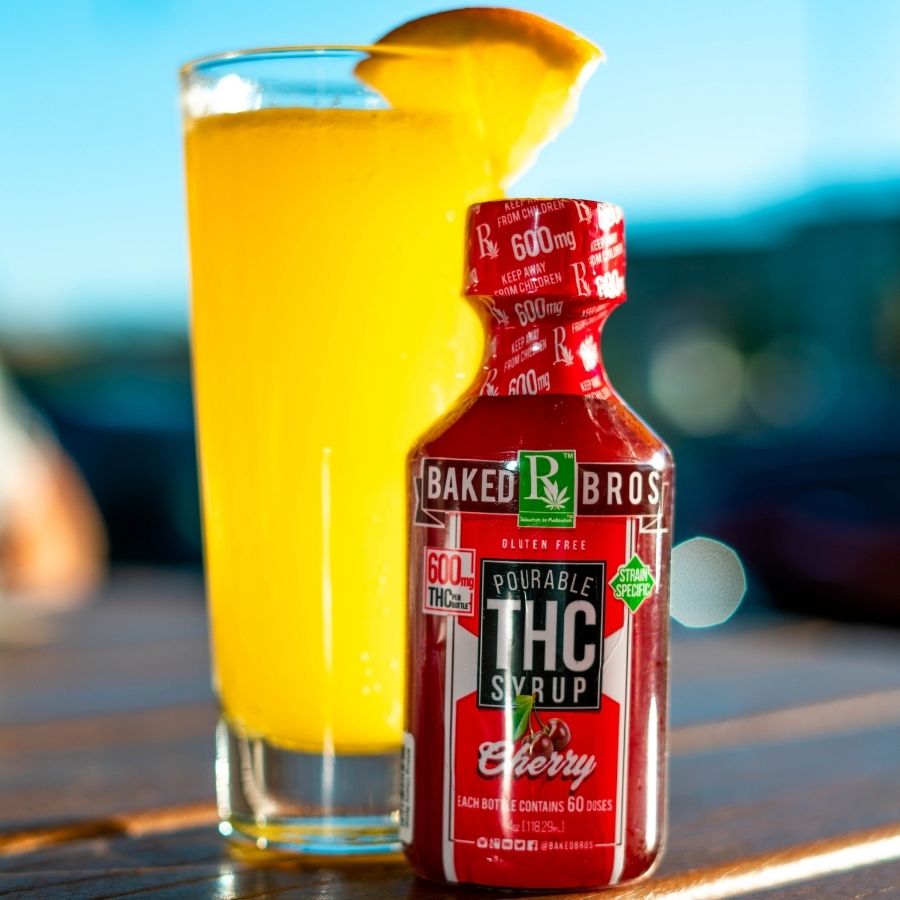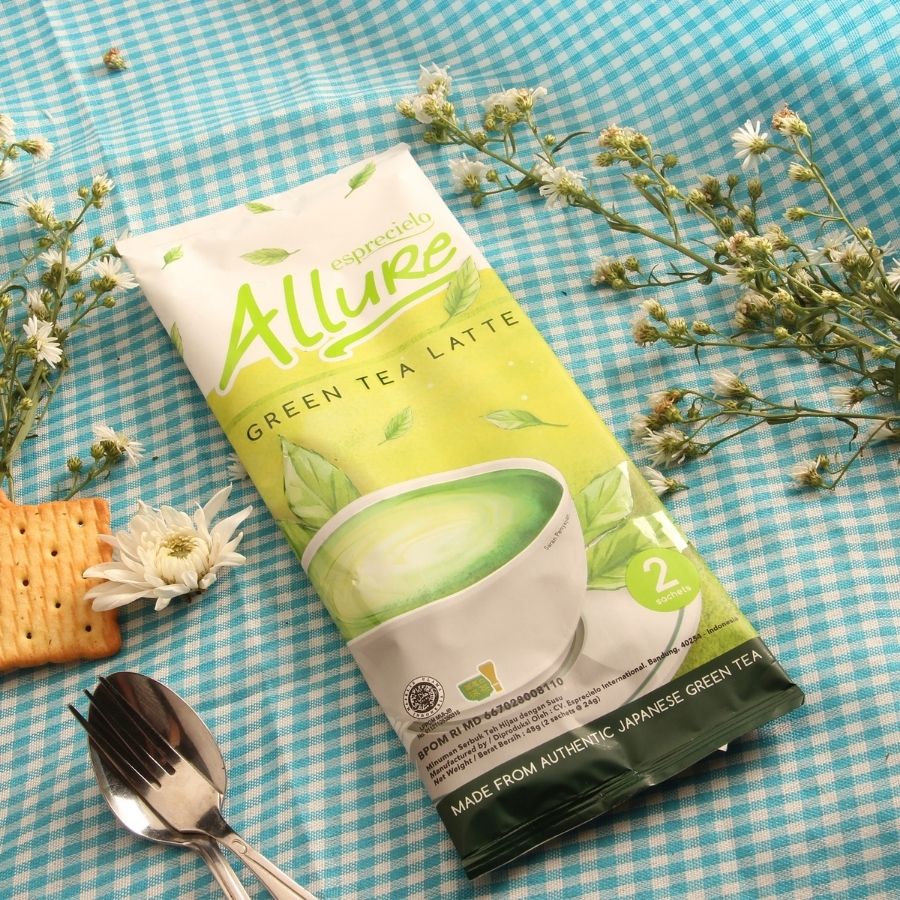 Green and sustainable flexible packaging solutions – by Labelink
Labelink sustainable shrink sleeve products use thinner films. Other important characteristics: they are floatable, eco-friendly and may include perforation for easy detachment.
Labelink can also propose packaging solutions that are recyclable, use post-consumer waste or integrate bio-based layers without compromising the resistance, performance and security features.
What's your objective?
Let Labelink guide you with your project of sustainable packaging. We are recognized for our technical expertise in flexible packaging and we have in-house material and prepress experts.
* In the USA, according to the Flexible Packaging Association.