Discover a complete range of UL certified labels as well as RFID tags designed to meet the needs of many manufacturing industries including the window and door sector, electrical components, appliances and furniture.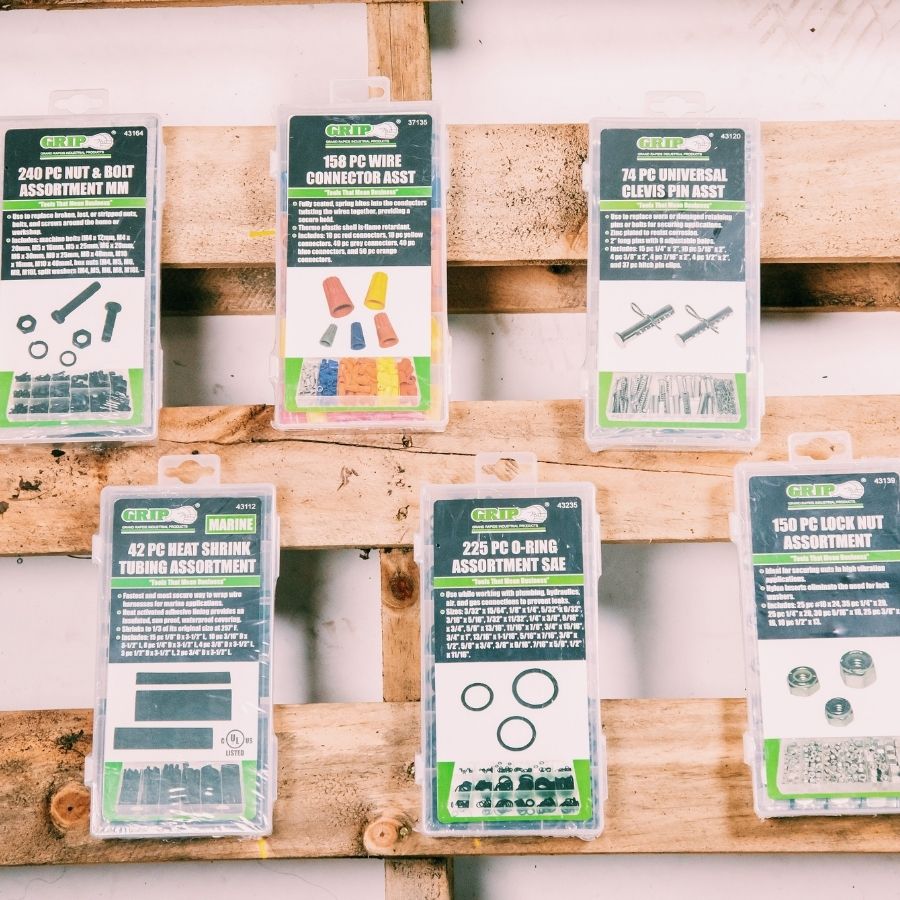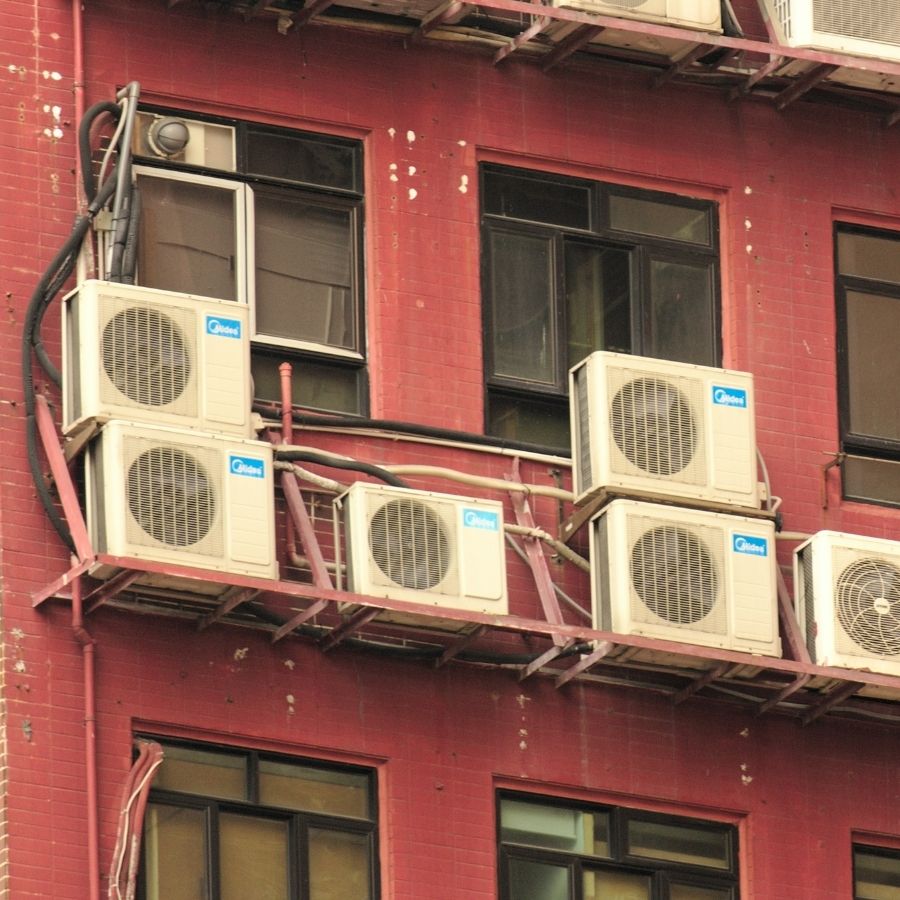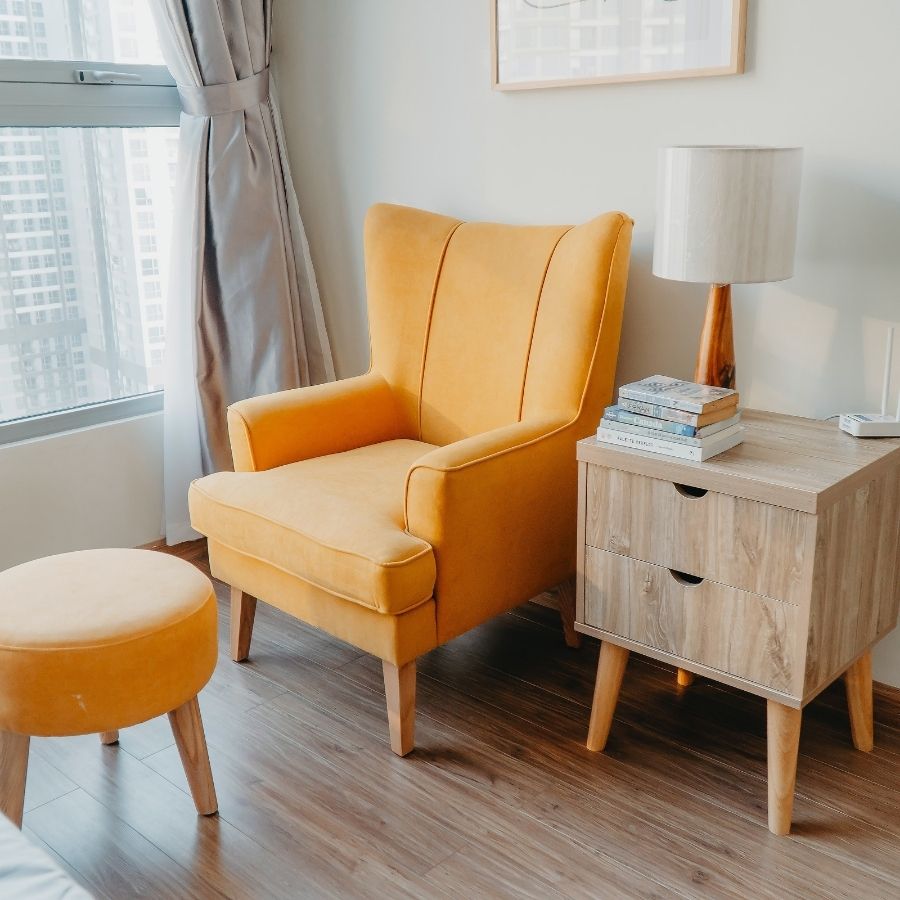 UL certified and durable labels for the manufacturing industry and the electrical component sector
Durable labels, UL or CSA certified (warnings, serial numbers, etc.)
Labels affix onto powder coated paint surfaces
Repositionable, removable or permanent labels
Sealing labels for containers
Peel-off labels, shrink sleeves, tamper proof labels, RFID tags
Complex and reliable designs
Custom die, artistic surfaces (up to 10 colors) with various specialty finishes for high-end results and special effects.
Good to know
Labelink successfully implemented RFID technology for tracking purposes at a kitchen furniture manufacturer.