Of course, eye-catching labels are a must for microbrewers who wish to grow their market penetration. But let's take a moment to review other elements that are just as important when selecting a printer for a beer label or a shrink sleeve. Why? Because there is a lot more to beer labels than decoration only.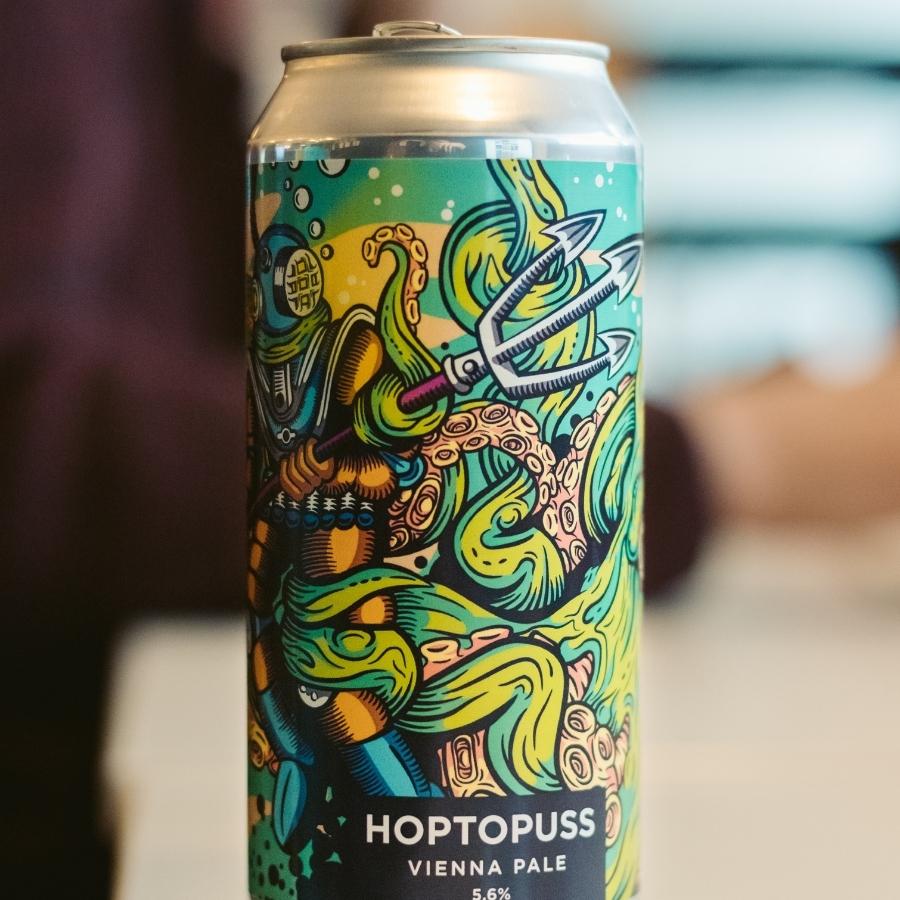 Each microbrewing environment requires a distinct label or shrink sleeve
The performance of a label is affected by the production and storage environment as well as the application conditions. Anticipate the challenges with a team of experts and ensure the integrity of your brand.
Good to know:
If you sell your brew in the province of Québec, beware that Recyc-Québec regulations are changing. As of September 2021, shrink sleeves and film labels are prohibited.
Need a co-packer or application equipment for microbrewers?
We take care of it! Labelink works with several co-packers in Québec and Canada. Access different aluminum can sizes or label application equipment. Most importantly, get advice adapted to your environment and your needs!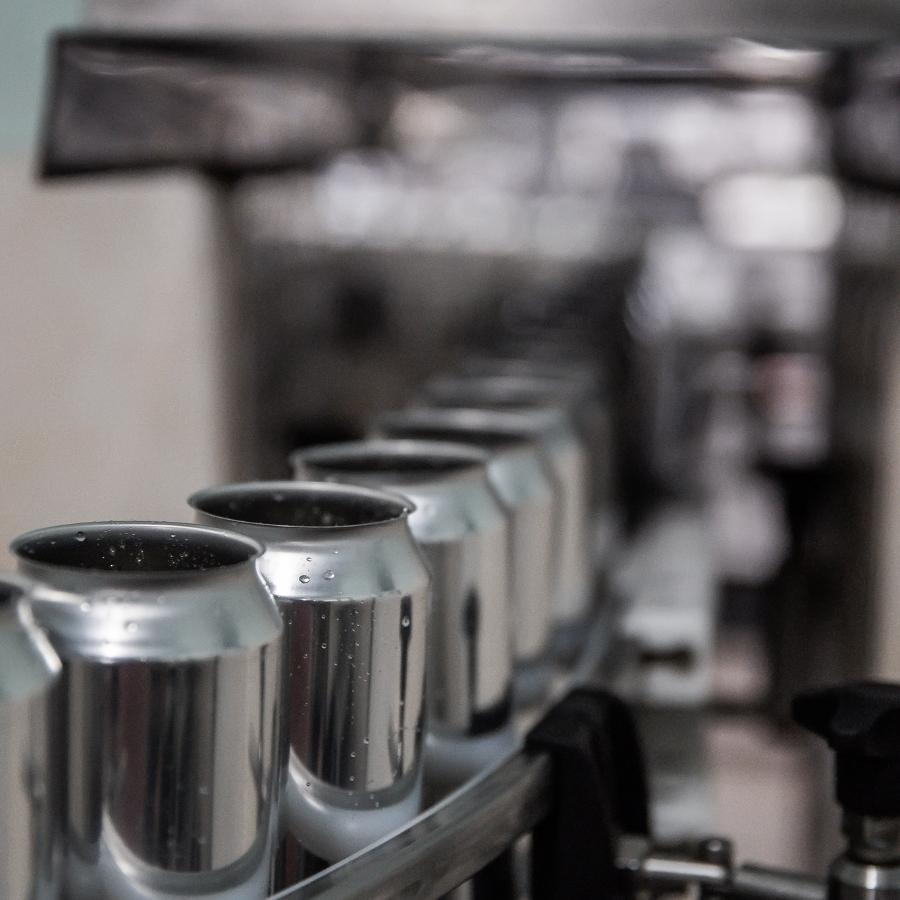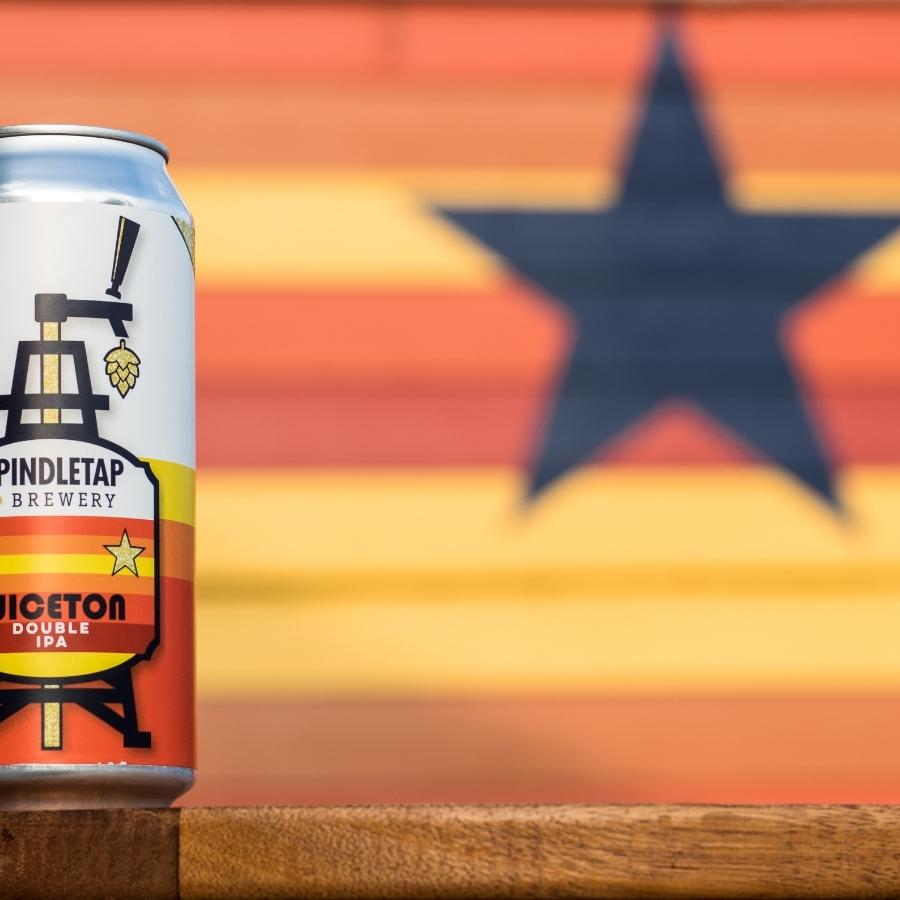 Changing printers for your shrink sleeves? Come this way, it's easy as 1-2-3!
Discover a reliable and forward-thinking approach with Labelink's "one-click transition" portal. No need to be a computer or prepress pro! Upload your files and in a few minutes our automated system returns the file(s) for your approval. It's easy, fast, secure, and user-friendly.
High-end decorations for head-turning beer cans and bottle!
Let the pros help you! Graphic design and decorations hold no secrets for the Labelink team. Microbrewers across Canada trust Labelink to create attractive graphic solutions with high-end decoration techniques and specialty finishes such as mat, gloss, metallic, glitter, no-look label, holograms, embossing, or hot/cold stamping. Challenge us to decorate your aluminum beer cans or glass bottles with the perfect label!